Although Bluetooth technology is nothing new to the world, people still come across different types of issues day in day out. This doesn't necessarily tell that Bluetooth is an awful technology; but the devices that we use in between can cause a variety of issues inevitably. A classic example of such a situation is the "Bluetooth won't connect Android" issue.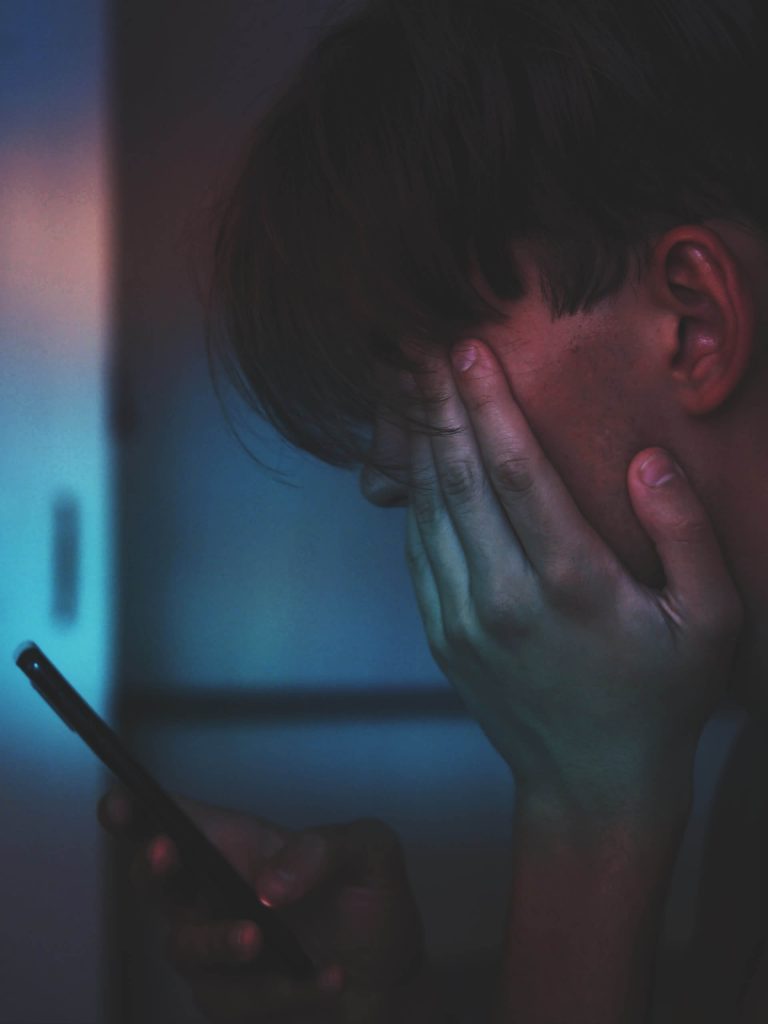 If you have ever used a device with a Bluetooth connection, no wonder you have faced this problem at least once in your life. Obviously, the next thing that hit our minds is that there is something wrong with the hardware of the device that we use. However, that is not the case in most scenarios. More often than not, all it requires is just minor fixes. We have rounded up six such solutions. If you are suffering from Bluetooth won't connect Android right now, you have landed on the right web page to get the solution you have been searching for. Let's start the article without further ado.
Fixes for Bluetooth Won't Connect Android
If your device is experiencing Bluetooth pairing issues or you find it difficult to establish a Bluetooth connection on your Android device, this is what you have to do.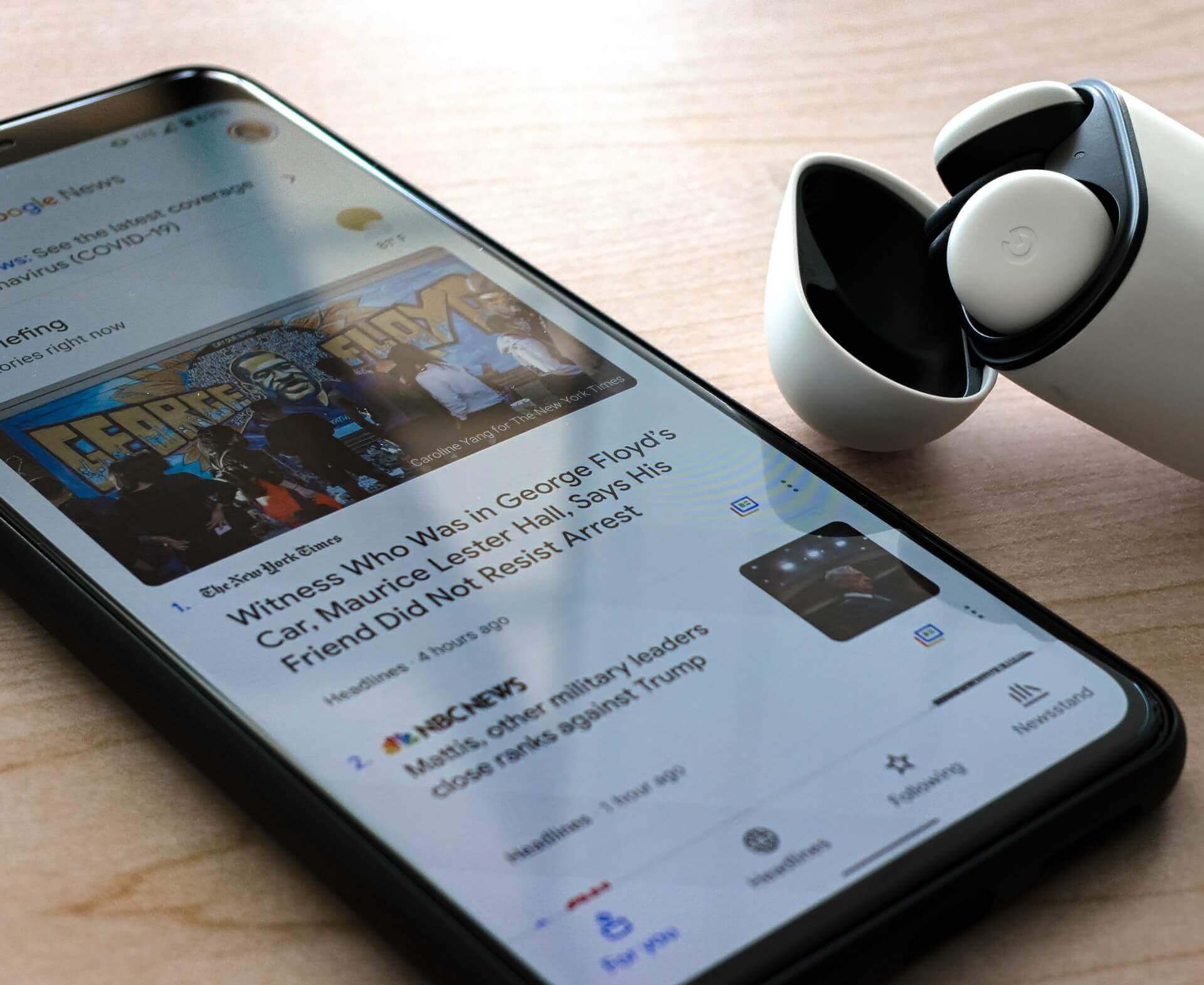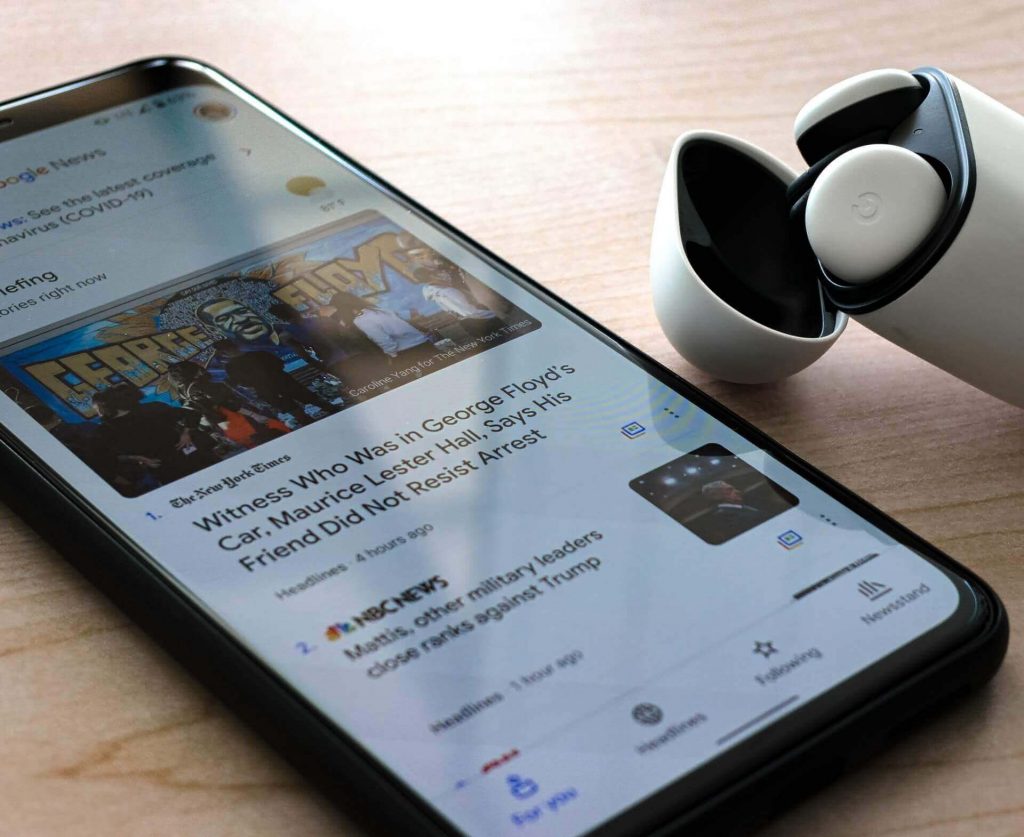 Switch off and on the Bluetooth connection
When Bluetooth is not working on Android, this is the first step you must do. It may sound basic, but never underestimate the efficiency of this step. Just slide the Bluetooth bar off and turn it back on after 10 seconds. Now, try again to connect to Bluetooth.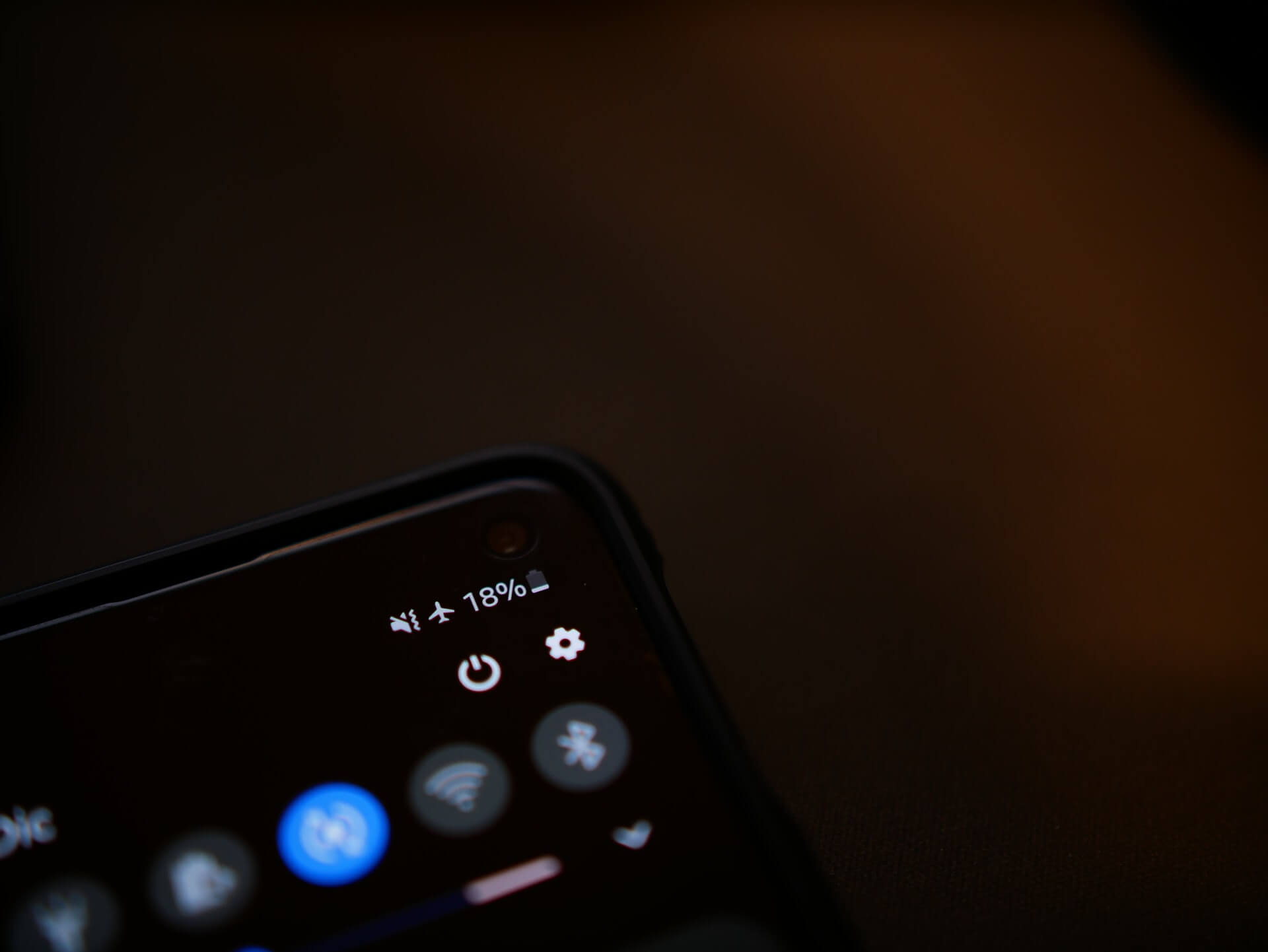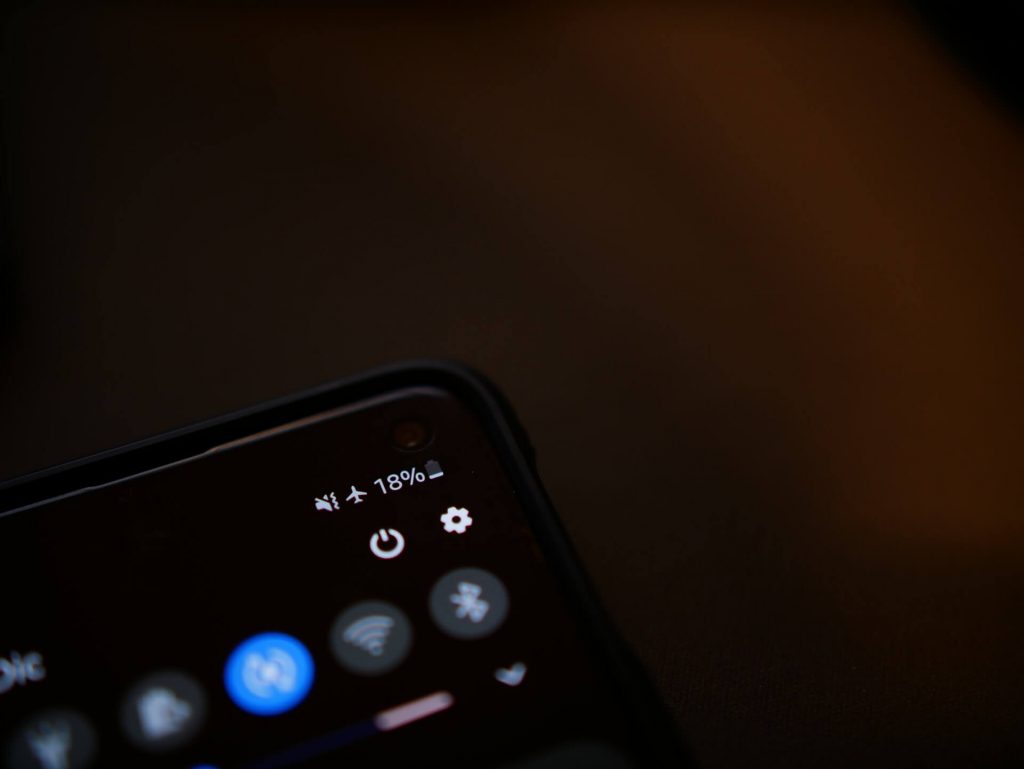 Remove the battery of your Android
After a simple and straightforward method, this may sound a bit outrageous for most. However, pulling the battery out of an Android acts as a soft reset and can fix "Bluetooth won't connect Android" after the restart. But, you have to pull the battery when the device is on, and you must wait at least 30 to 45 seconds before turning the device on.
Keep in mind; not all smartphones are designed with removable batteries. If your device doesn't have this feature, do not try this step, and it would be better off trying the next step.
Clear the cache of Bluetooth
Another probable reason for Bluetooth not connecting on Android is that the cache of the Bluetooth application. You can perform this action by visiting the application manager of your Android device, and if you don't notice the "Bluetooth Share" app on the application list, you will have to click "more" and navigate to "system apps."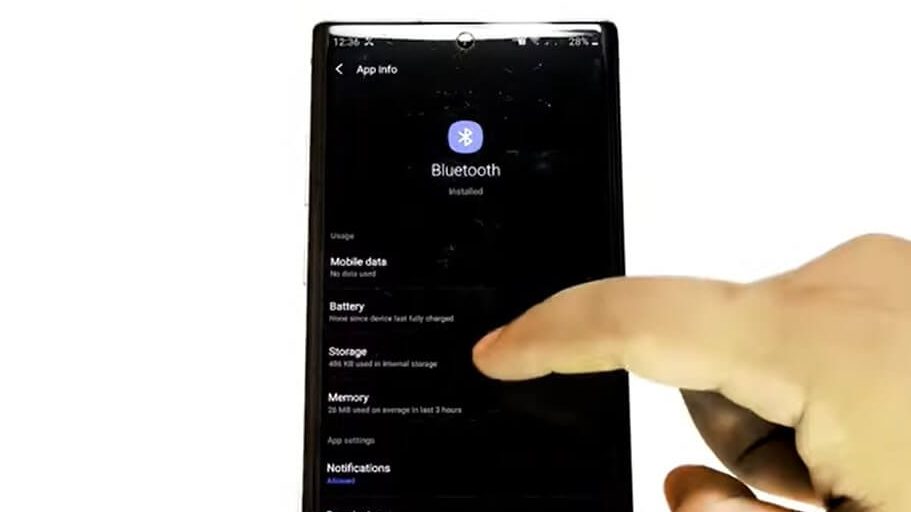 From there, scroll down to the "Bluetooth Share" app and press on "clear cache." Usually, the "Bluetooth Share" is the name of the Bluetooth app on Android, but on certain devices, the name could appear as only "Bluetooth."
Similarly, you can clear the accumulated data as well. The "clear data" button also should appear near the "clear cache." You should clear both these before you exit from the Bluetooth app. Now, slide the Bluetooth bar off and switch it on after 10 seconds.
Remove all previously paired devices
To get a fresh start, you can remove all existing paired devices on your Android smartphone. There can be many devices that you have previously paired for once, and not going to use them again in the future. Go to the Bluetooth settings of your phone and turn the Bluetooth on. Now you will see all the devices that you have previously paired on the device.
In the settings of each device, there should be an option to un-pair; click on this one by one at a time until you get rid of all the devices. Now, try to pair with the device you want.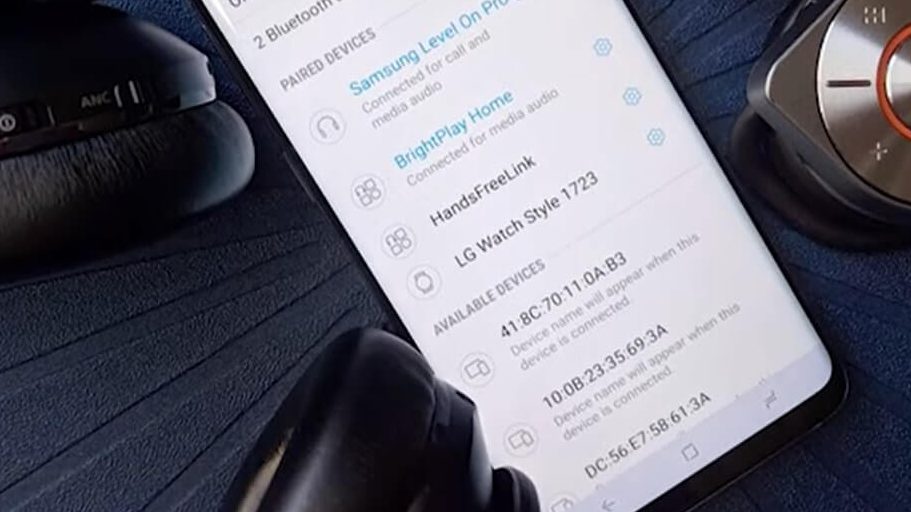 Inspect the pairing device
Pairing a device is not a painstaking job, and it can be done within few easy steps. If you see everything is in order on your side, check the condition of the other side before coming to a conclusion. So, it's important to follow all the methods we elaborated on the pairing device as well. Also, it would be best to involve a third-party device in the process to identify the erroneous device.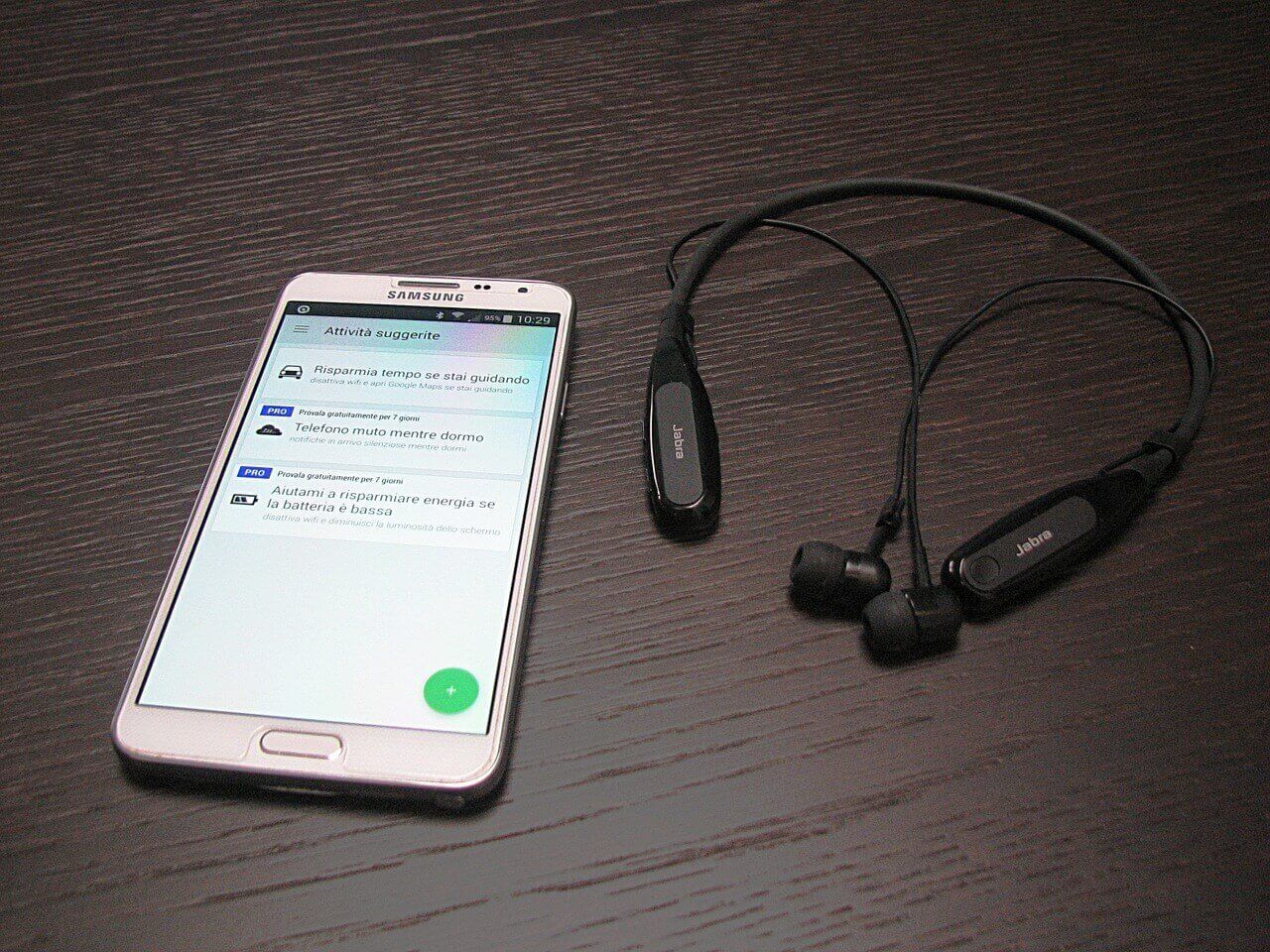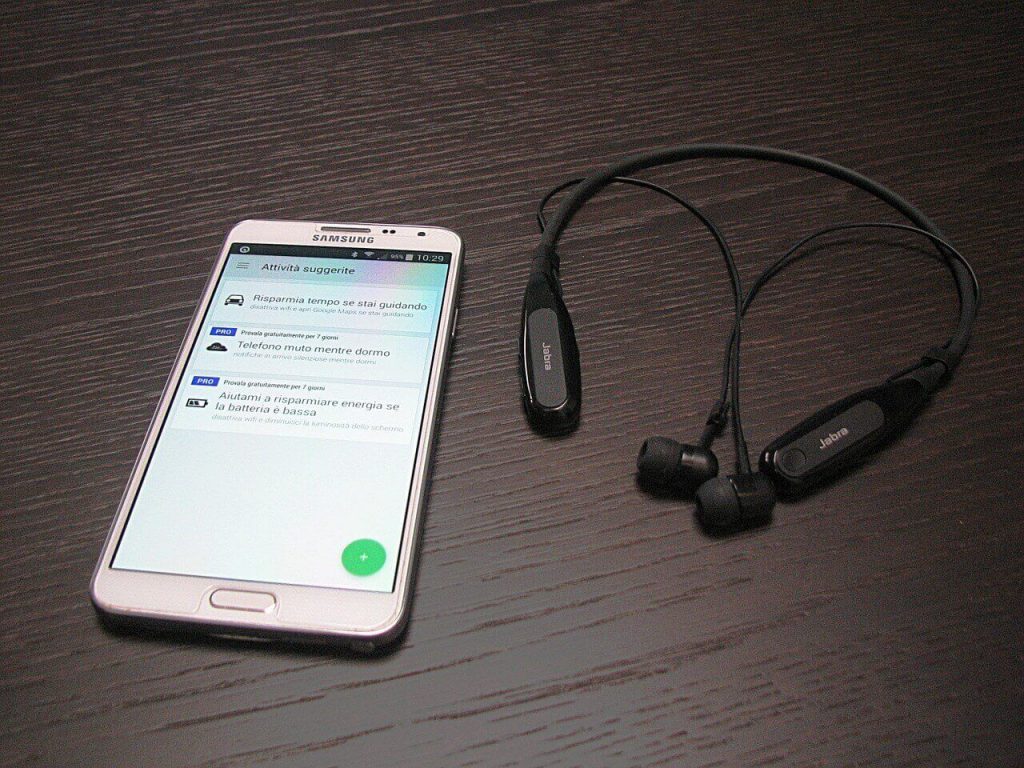 Hard reset
This is the last step you have in your armoury to try. Factory reset usually fixes most of the software-related issues of an Android, but it comes at a cost. It will erase all of your data, but it's the worldwide accepted remedy for viruses and glitches. A hard reset would bring the Android to the state that you purchased. Also, it will surely fix the "Bluetooth won't connect Android" as far as there is no hardware issue on the device. We hope our article helped your concern; if you need any clarification with this regard, please comment on them below; our team will respond to you as soon as possible. Have a great day!