Electronic devices are bound to break at some point regardless of the quality of the built. However, in certain situations, you might encounter malfunctions or issues on your devices even when they are not truly broken. Generally, Apple devices work smoothly compared to most competing products; that is a fact. But, it doesn't necessarily suggest that they are not everlasting or don't bring you issues. So, if you are thinking about why Apple Pencil is not working, we are confident that we have the solutions you have been searching for.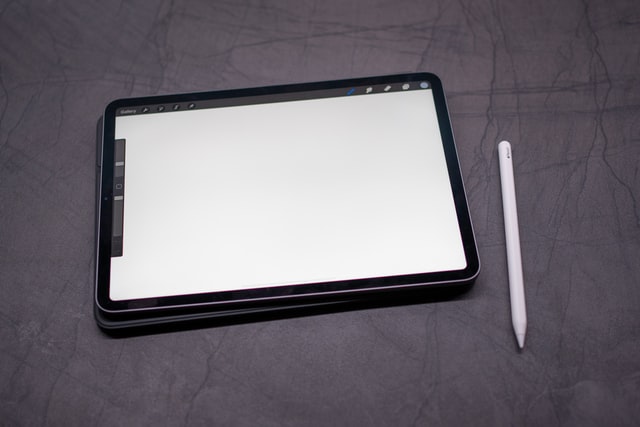 Troubleshooting – Apple Pencil not working
1. Connect it to a power source
Perhaps your Apple Pencil is not working because its battery is out of juice. So, first things first, try connecting it to a power source and let it charge for a moment. You can notice the charging process of the Apple Pencil via your iPad.
If your Apple pen isn't working even after the recharge or you observe that it is not charging, you can think about the next step.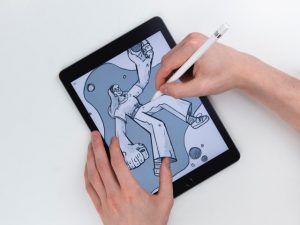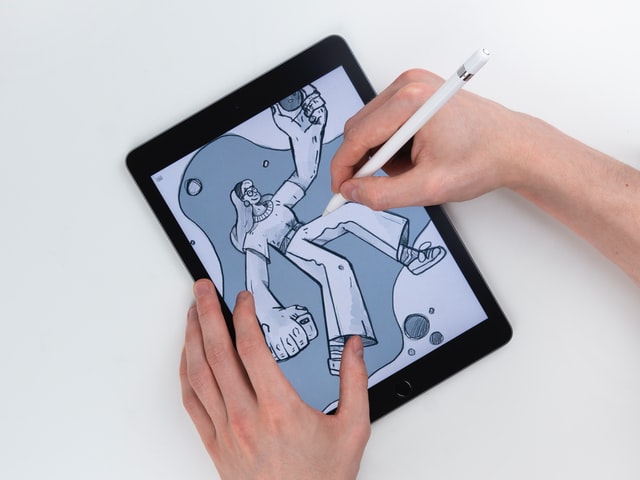 2. Restart the iPad
The issue might not be with the Apple Pencil but the iPad. If you find issues in accessing the Apple pencil even after you recharge it properly, it would be better if you inspect the problem after rebooting your iPad.
You can restart your iPad as you normally do by holding the power button and swiping the slider on the screen. This can fix minor glitches, and more often than not, you will see the Pencil works again flawlessly.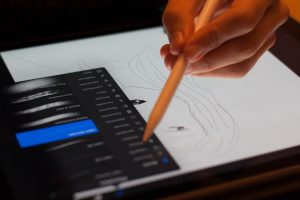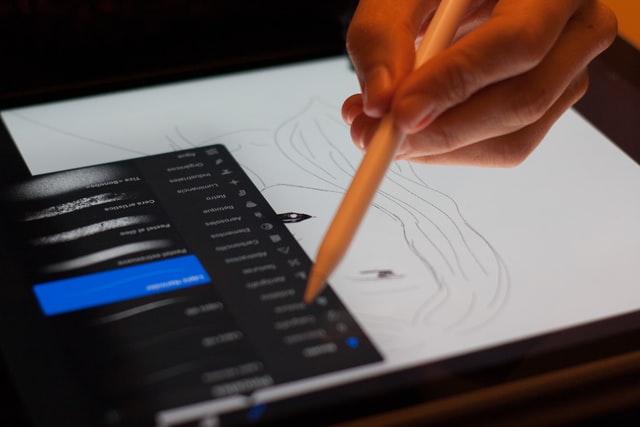 3. Double-check the compatibility
If you still find the Apple Pencil is not working, our recommendation would be to double-check on the compatibility of your Apple Pencil with the iPad you use. This step particularly applies to those who bought a new Pencil or iPad.
So, how to check the compatibility of an Apple Pencil? This is how you do it.
The first generation of Apple Pencils works with: 6th and 7th generation iPad/ 9.7 inch, 10.5inch, 1st or 2nd generation 12.5inch iPad Pro/ 5th generation iPad mini/ 3rd generation iPad Air.
The second generation of Apple Pencils works with: 3rd and 4th generation 12.9inch iPad Pro/ 11inch iPad Pro.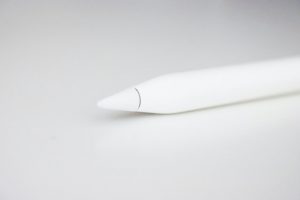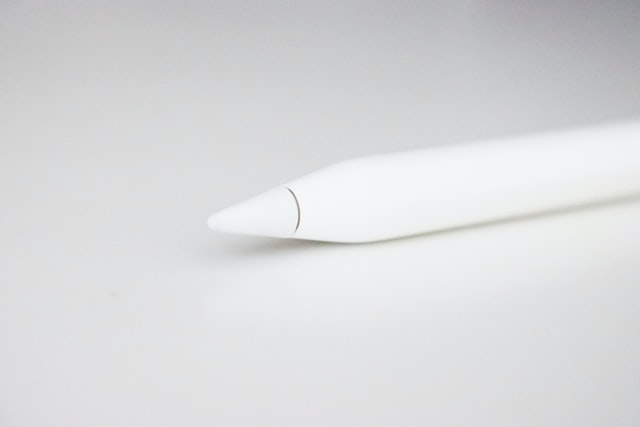 4. Check the Pencil tip
This is a commonly found reason for "Apple Pencil not working." If the tip of your Apple Pencil becomes loose, you may find errors in the functions. So even though it appears properly connected with your iPad, the performance won't be the same. In order to tighten up the tip of the Apple Pencil, all you have to do is hold the Pencil tightly and turn the tip clockwise until you feel it is stopped moving.
However, this will be a temporary fix for this issue if the tip is old or has been damaged. If so, you will have to consider opting for a new one to be able to work with Apple Pencil smoothly.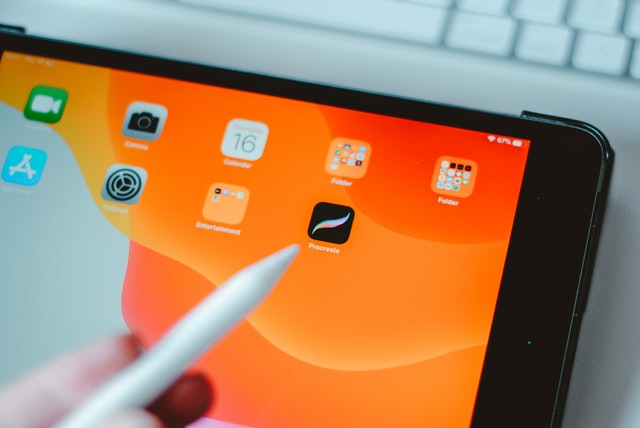 5. Re-check the Bluetooth connection
As you would know, the Apple Pencils connect with the iPads via Bluetooth technology. So, verify whether the Bluetooth connection is turned on before blaming the devices. We have seen many users worrying and trying various troubleshooting methods without knowing the Bluetooth connection is not turned on.
In addition, try disconnecting and reconnecting the Bluetooth if the connection is already on, as giving a fresh start can be helpful in such circumstances as well.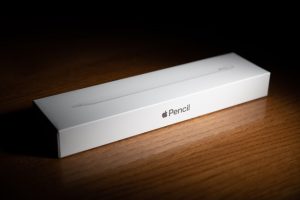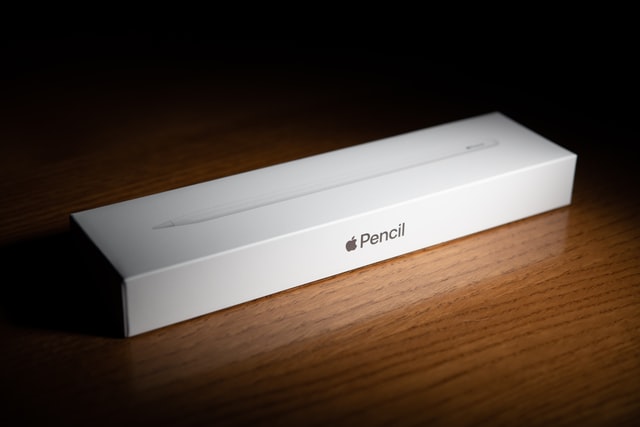 6. Re-pair the Pencil
It's not repairing, but re-pairing! This is probably the last method we can suggest to you, and it works in most situations as far as your Apple Pencil has no hardware issues. Bluetooth re-pairing tends to fix Apple Pencil not working issue, and it will let you determine whether there is a hardware-related problem as well. If you don't notice the Apple Pencil on the list of devices when re-pairing, it says that there is an issue that is beyond the reach of your technical knowledge.
This is how to repair Apple Pencil with an iPad
Go to the Bluetooth settings of your iPad and navigate to the Apple Pencil in the already paired devices. Then, press on the "info" button in front of the name and press "forget the device"; confirm the action by tapping OK. Now, try repairing the Apple Pencil with the iPad.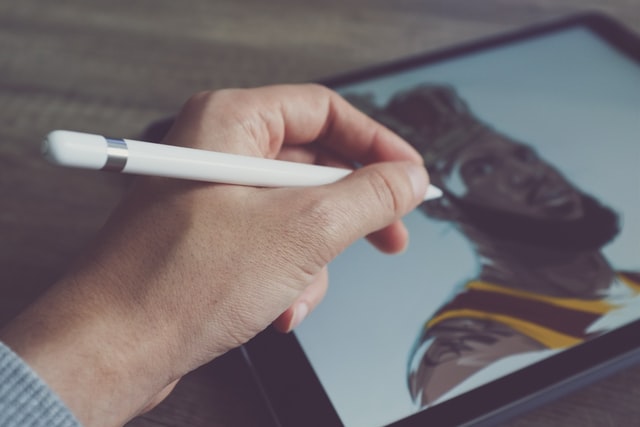 Seek the help of Apple
If you have tried all the above troubleshooting methods with no positive results, there is a possible hardware issue with your Apple Pencil. If so, you will have to contact Apple and inform the issue. Suppose the device is still under warranty and there is no physical damage or water-related injuries. In that case, Apple will likely replace it with a new Apple Pencil within a short period of time.
If you are wondering how to contact Apple, Please click here.
We hope our troubleshooting guide has helped you and if you need further clarification, please let us know via a comment. Have a great day!