Firefox is the go-to browser of most people, and there are loads of justifiable reasons behind their selection. Actually, it is not the topic we are going to discuss today. Let's focus on some solutions for Firefox not responding problem. Please read this article vigilantly, as we guarantee it will stop you from searching for Firefox alternatives!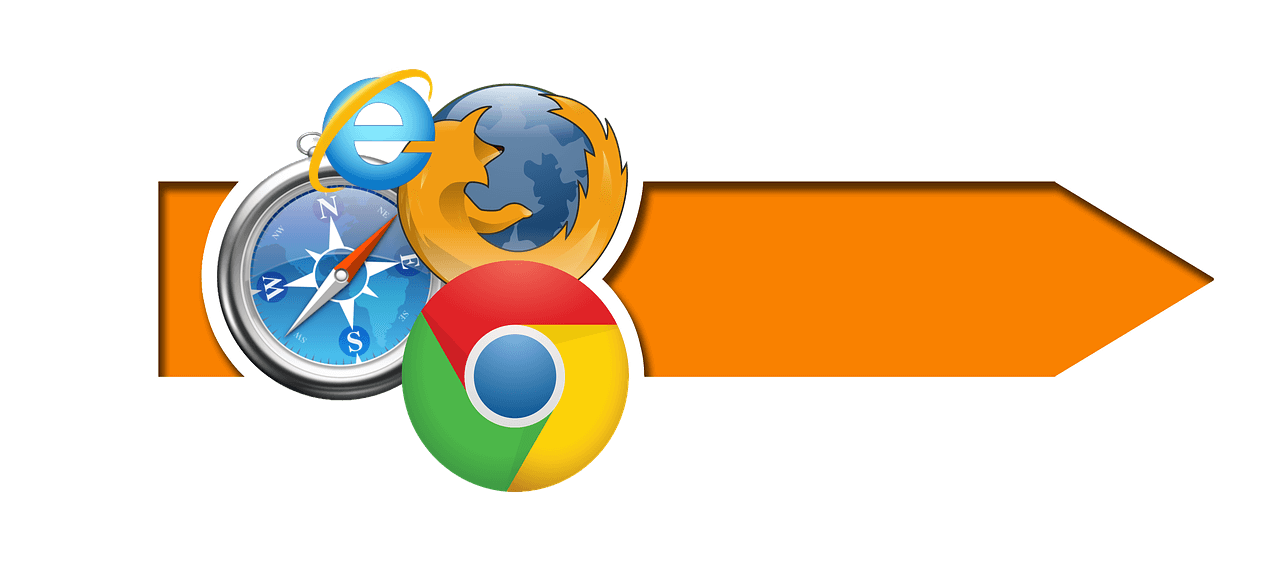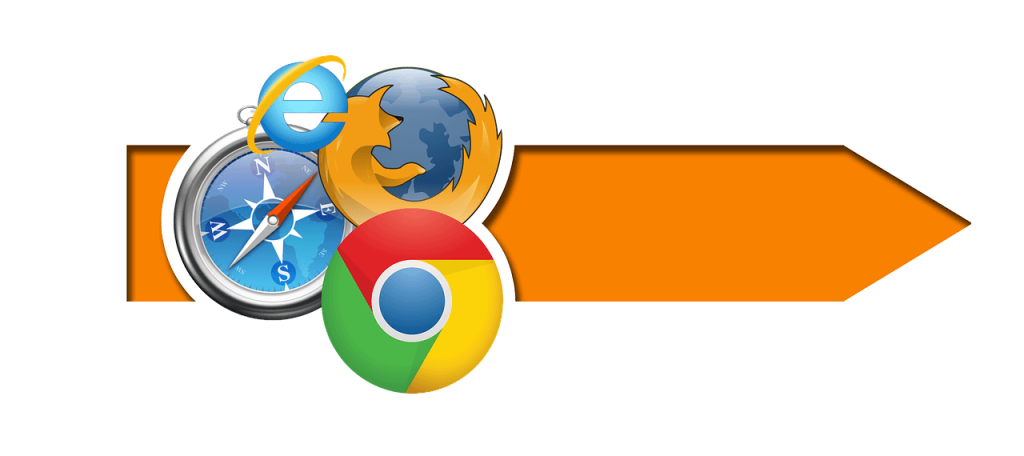 Is Firefox Not Responding? Try these
Check your internet connection
Obviously, before you do anything with your browser, check whether you have a stable and good internet connection on your computer. Slow internet connection does cause problems to the browsers, and it's the same with Firefox as well. If you come across a good internet connection, the next thing you have to try is opening a different web browser.
Try using Google Chrome or Microsoft Internet Explorer to log in to a couple of websites. If they work fine, the issue is definitely with your Firefox browser. Let's see what to do next.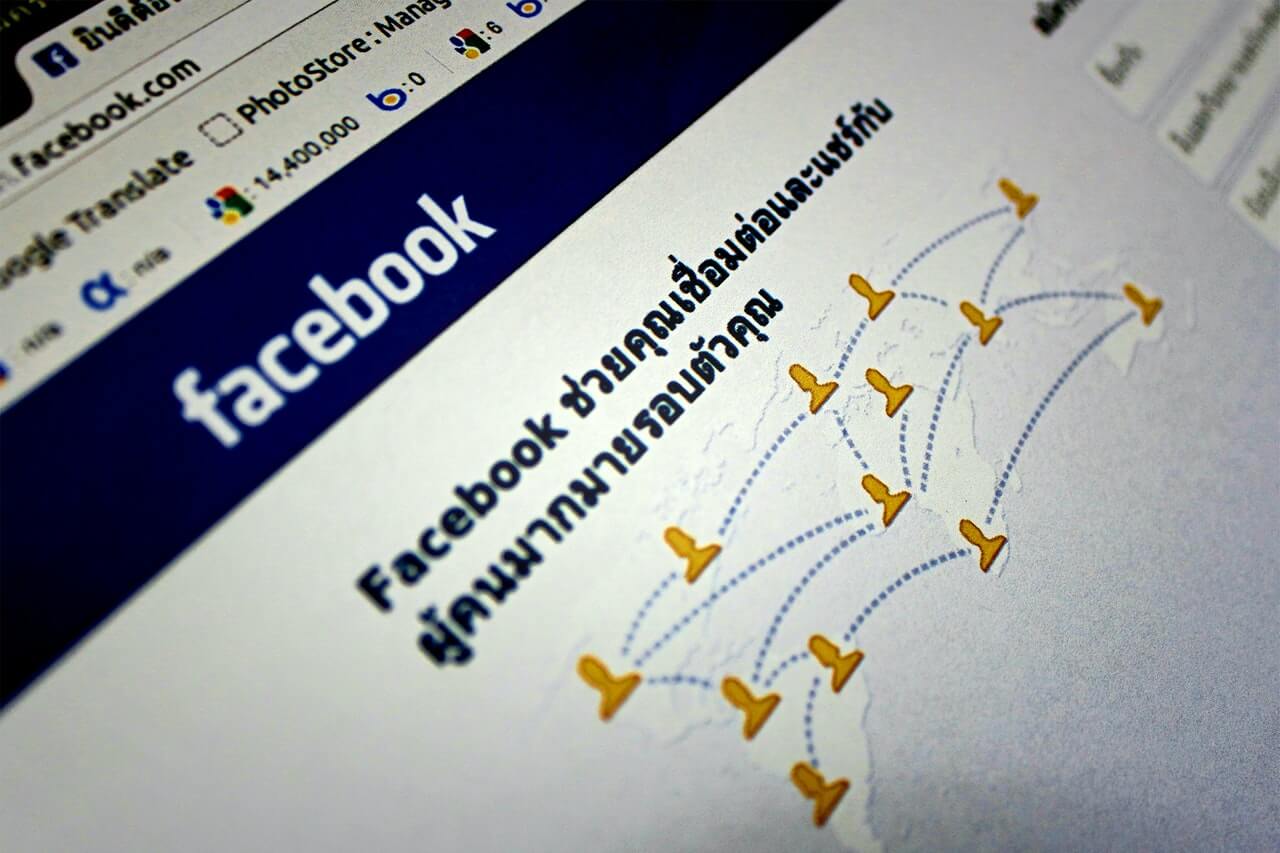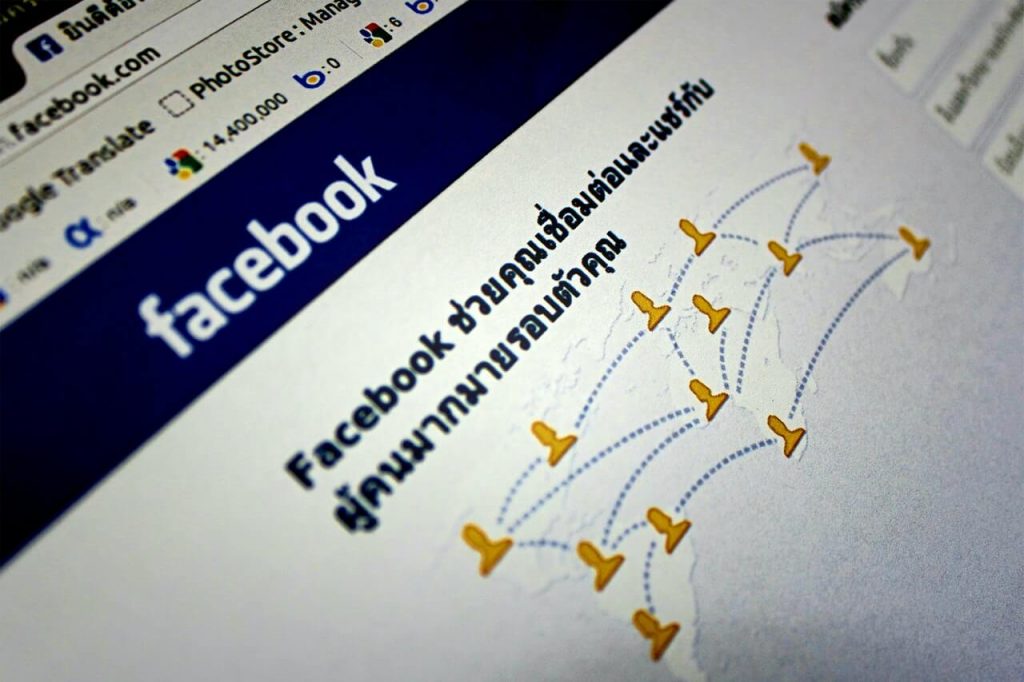 In order to load content faster on the browser, Firefox uses the graphic processor of your computer. This process happens via a setting called "hardware acceleration." By default, it is turned on, and you don't have to do anything with this setting. However, we have seen that users turn this setting off as a solution to Firefox not responding problem.
Often this tiny little change can bring Firefox back to life. Here is how you turn off "Hardware acceleration."
Click on the three lines at the right upper corner of the Firefox browser and click "options." Then go to performance and uncheck the box that says "Use recommended performance settings." Now you will see another option as "Use hardware acceleration when available." Uncheck that box too and click the three lines again at the upper right corner and click on exit.
Reopen Firefox and see how the browser works now. If the issue came to an end, you would have to think about updating your computer's graphic driver in order to prevent this from happening again.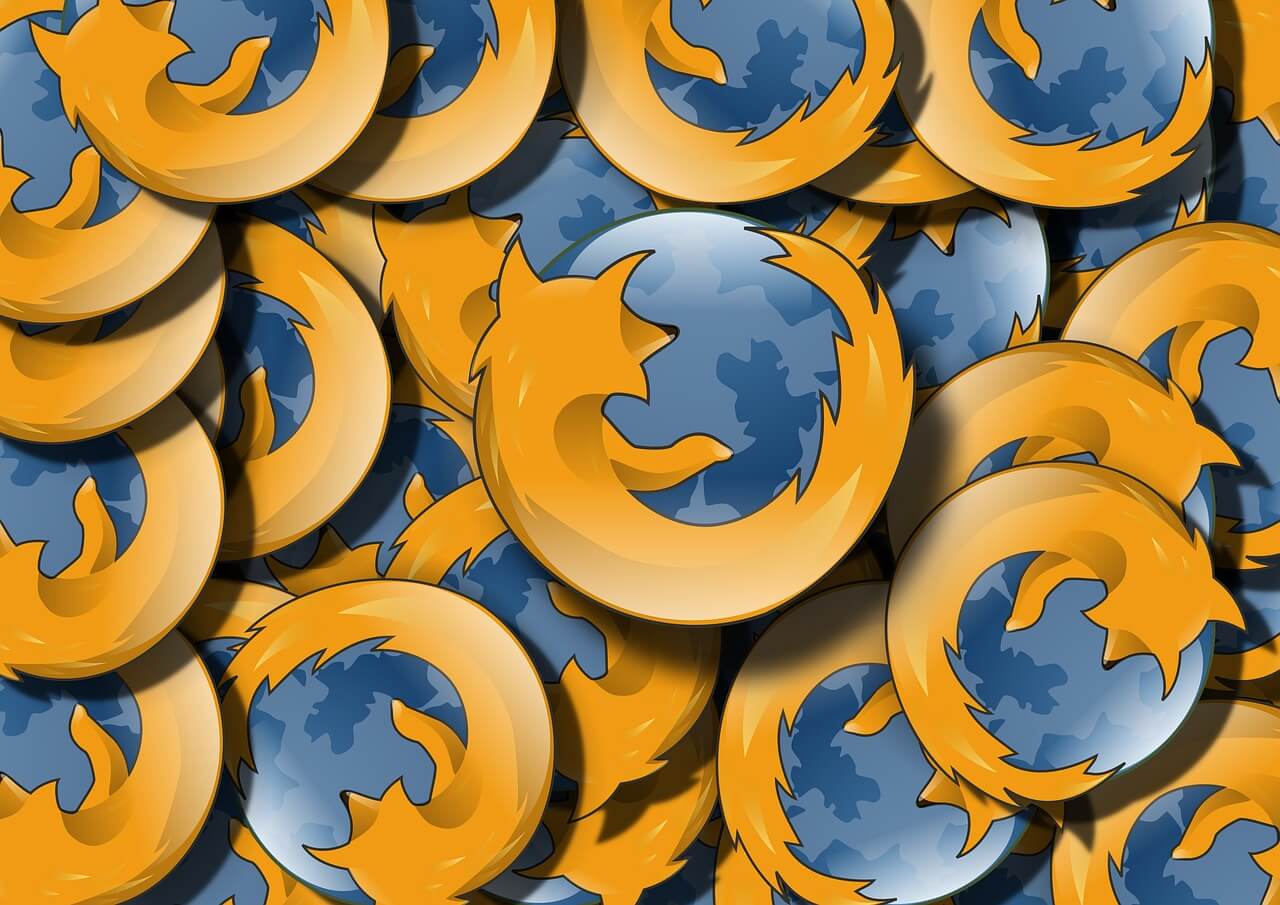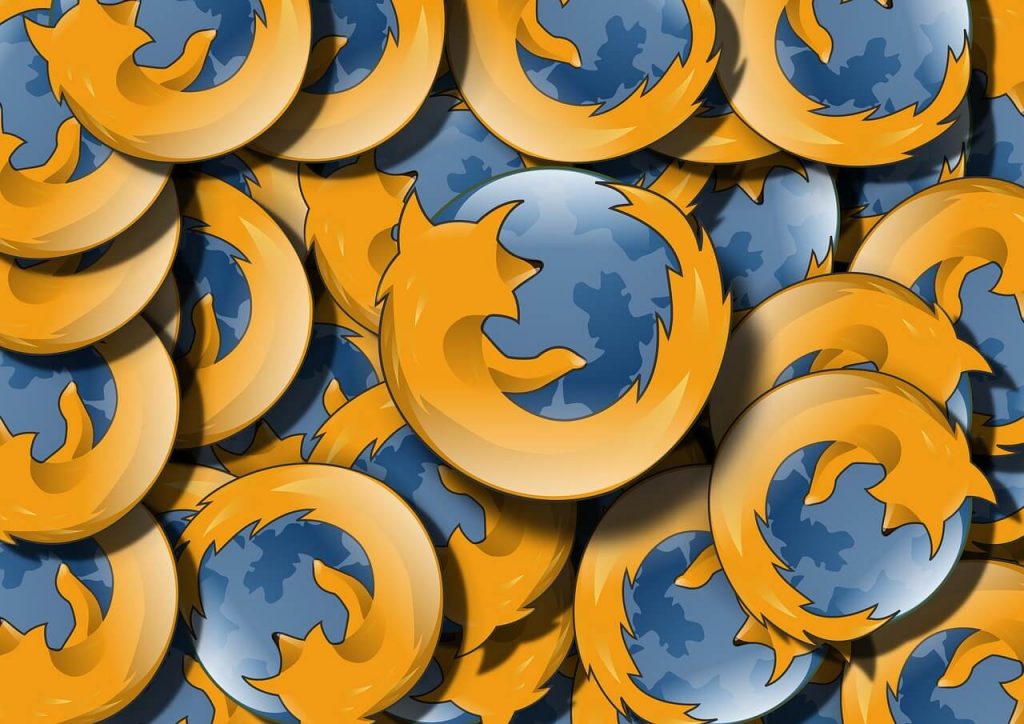 Updating graphic drivers
We think you can understand that graphic drivers do have a say on Firefox not responding issue by reading the above solution. In fact, updating drivers is an easy fix for most of the bugs on software programs; including Firefox. Our suggestion is that it would be ideal if you take a little time and update your graphic driver once in a while regularly to keep Firefox solid.
You can update the graphic driver manually and let it happen automatically as well. But, manually updating a driver is somewhat a hassling work as you have to find the correct driver on yourself using the internet. It does demand tech knowledge to a certain extent. However, you can easily stay away from this unwanted bother by applying the setting to update the drivers automatically.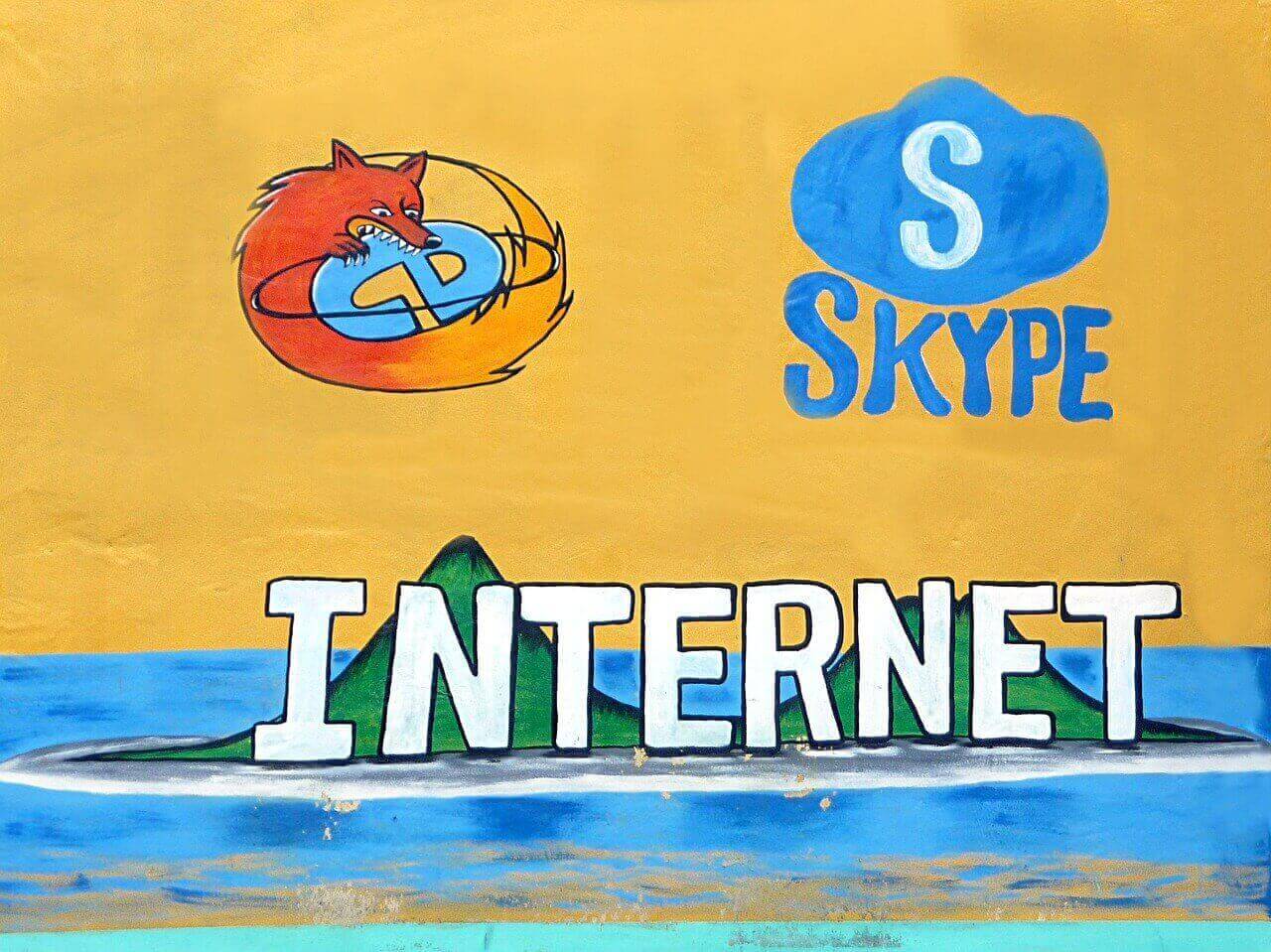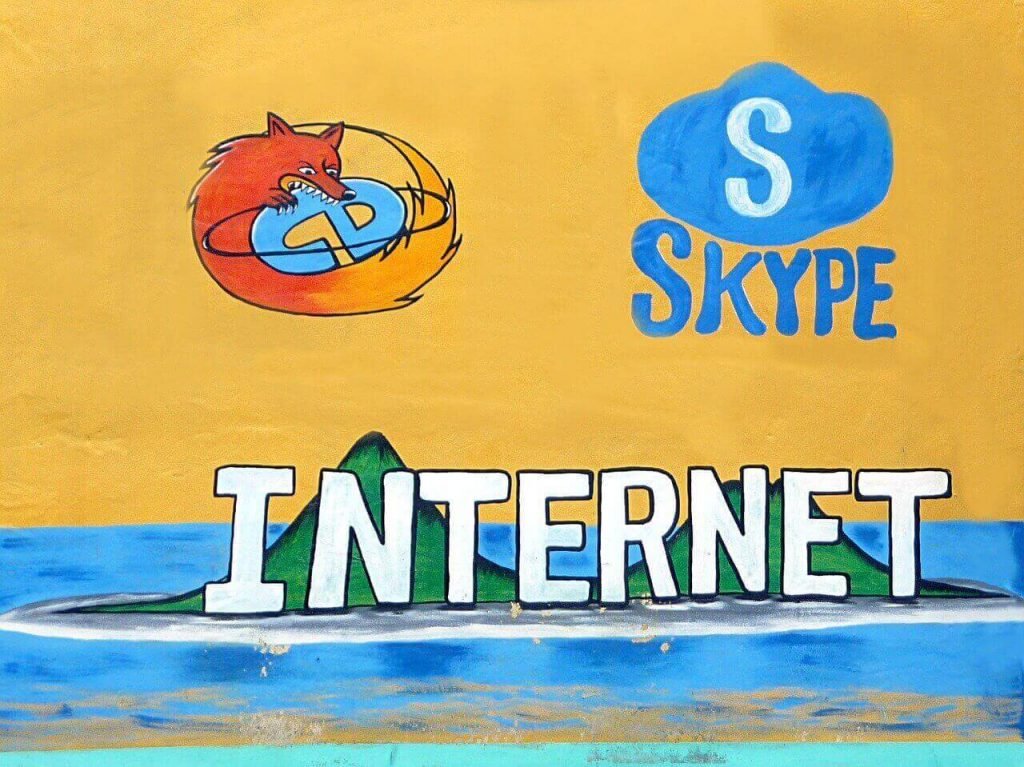 Extensions
Similar to Google Chrome, you have the luxury to add extensions to your Firefox browser as well. Nowadays, it's a rarity to find a browser without added extensions. Outdated, malicious and issues in the developments of an extension can lead you to frozen browsers, and you will end up with the error of Firefox not responding.
If you are an extension lover who has tons of them on your browser, it can be a painstaking job to figure out which one is causing issues to Firefox. If so, you will have to disable all of them to see how the browser works without extensions. And enable one by one to identify the faulty program (extension). Moreover, try to stick with most-needed extensions to prevent lags on web browsers; be it Firefox, Google Chrome or any other.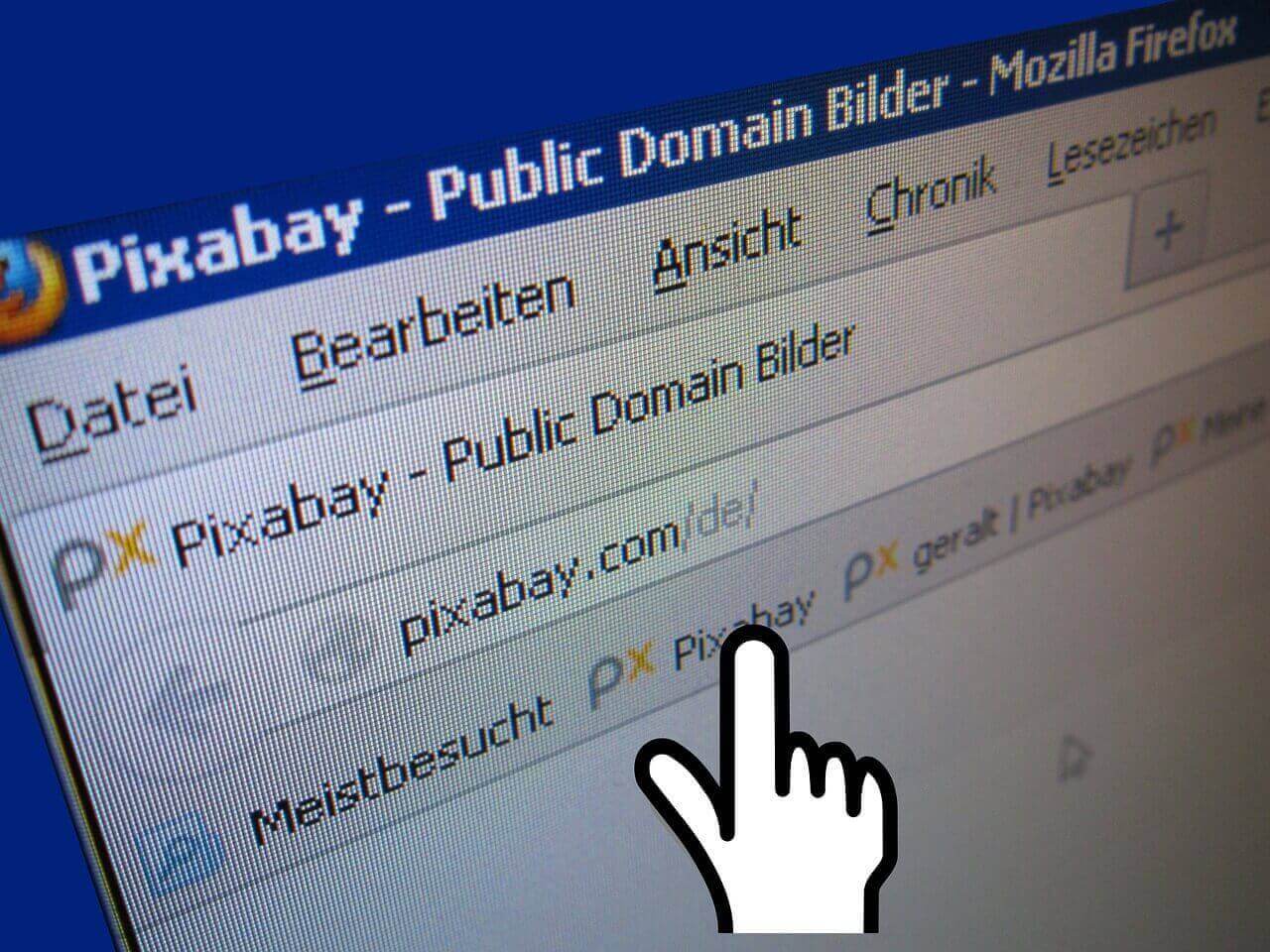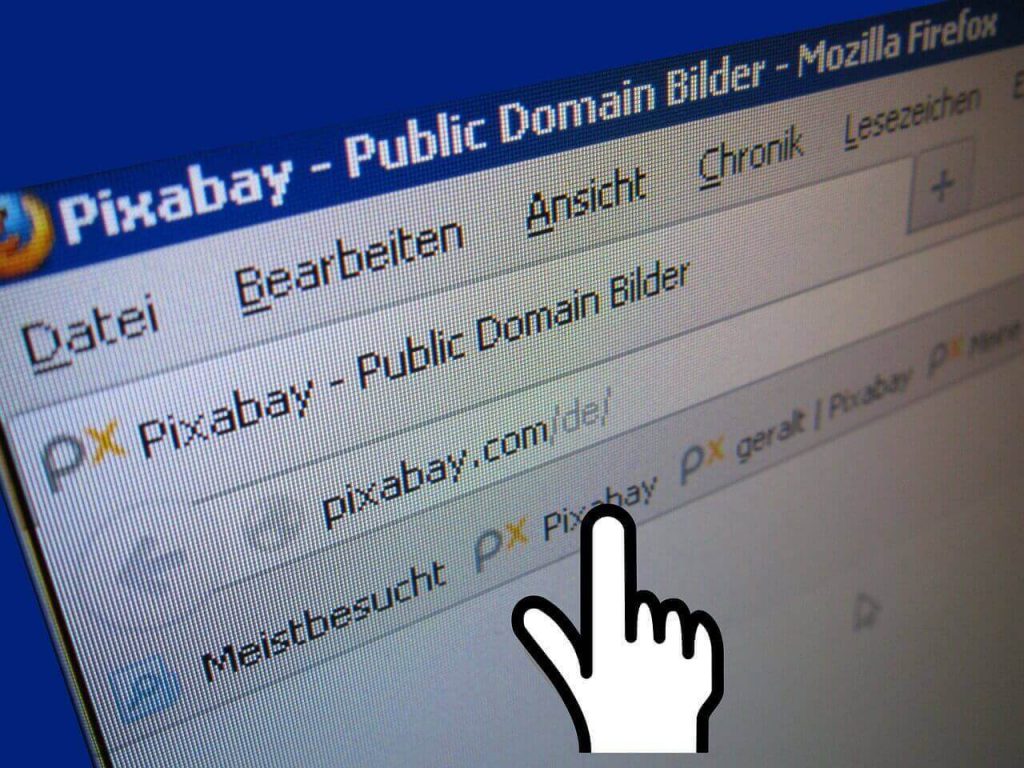 Try the latest version of Firefox
Updating the software to the latest version is a simple yet highly efficient method to deal with slow and troublesome programs; nothing different with Firefox. However, Firefox does this job automatically for you. But you always can update it to the newest version manually by visiting the "Help" section of Firefox.
After you click on the three lines in the upper right corner of the browser, you will see the "Help" option right at the bottom of the opened menu. Then, go to "About Firefox", and Firefox will search for the latest available update. If found, it will apply the latest version; once the process gets completed, close the browser and re-launch.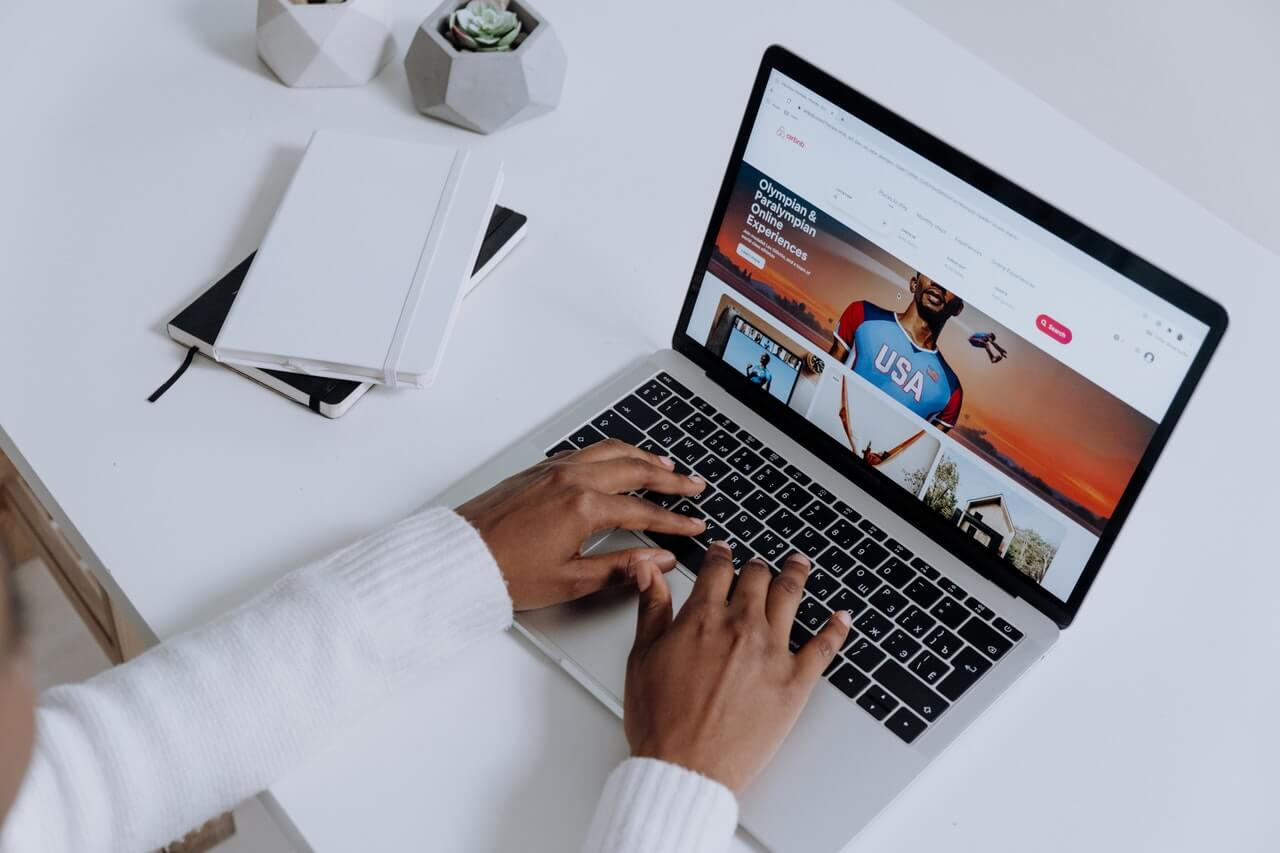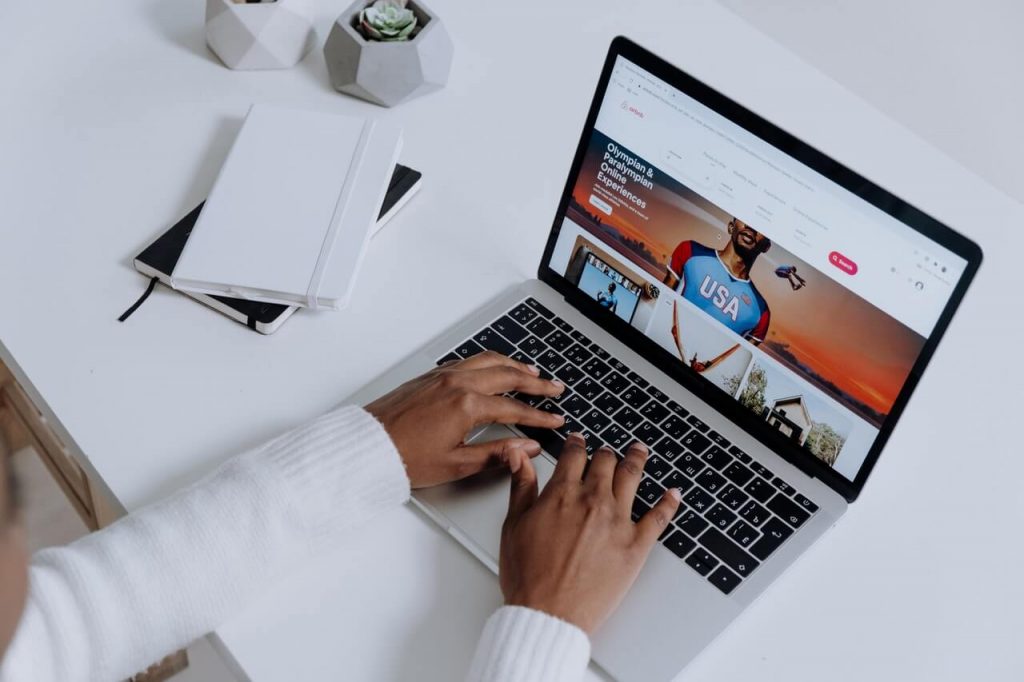 Clear the cookies and cache
If Firefox is overloaded with browsing data, it bound to cause issues while you use it. Clearing cache and cookies are not something to worry about in most cases. You can delete the cache and cookies by visiting privacy and security. Check both the boxes for cookies and cache and hit the clear button; simple as that. Then reopen Firefox and see whether the Firefox not responding has been sorted.
Read More
What is the spooler subsystem app?
Spotify chrome extension for an unlimited music experience