You don't type on Google how to empty trash on an Android smartphone until your phone becomes slow, isn't it? Typically we, humans, search for answers only after the questions arise. Anyway, that is a different story. If you notice your beloved Android smartphone is not functioning as it was or as it should be, maybe it is because your phone is full of trash. However, this isn't the most challenging job to rectify and today's article is all about how to empty trash on Android smartphones; let's get started.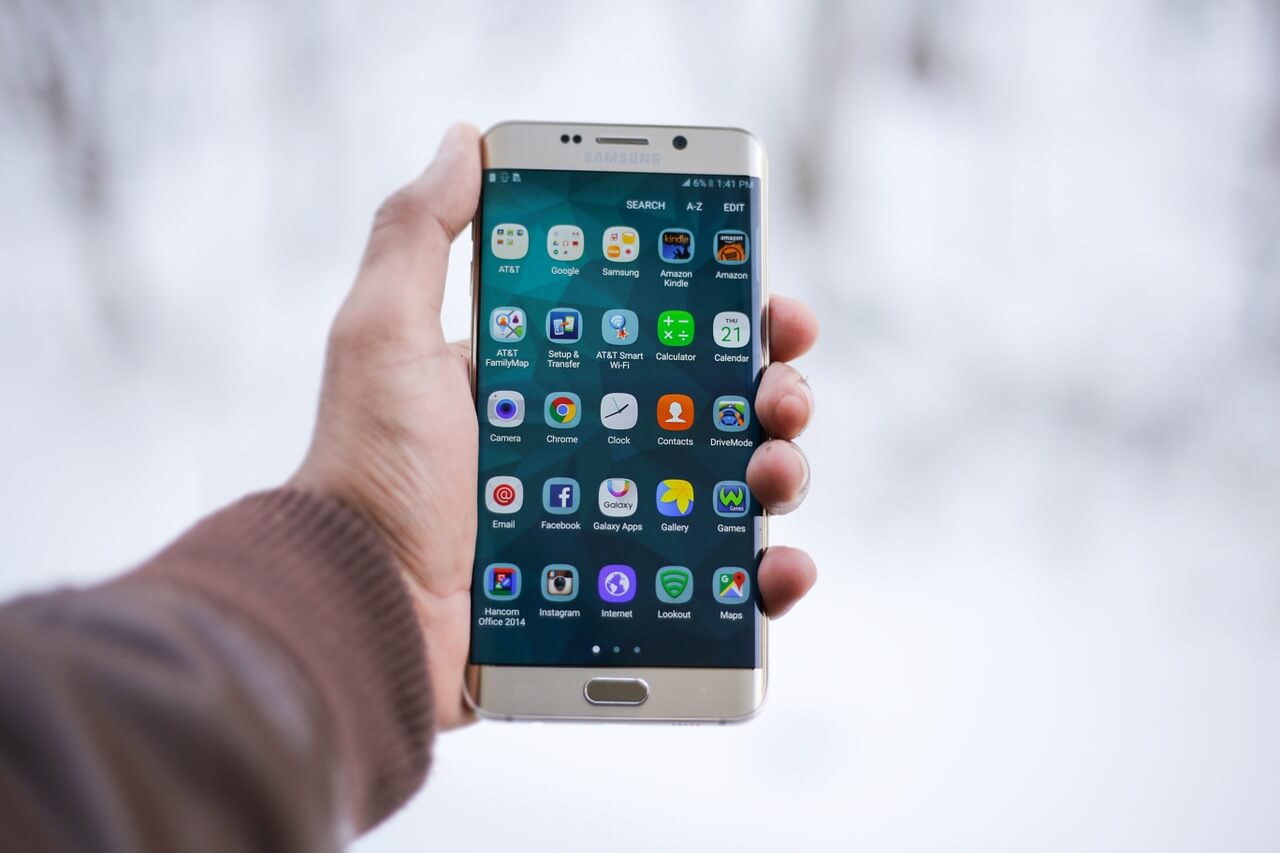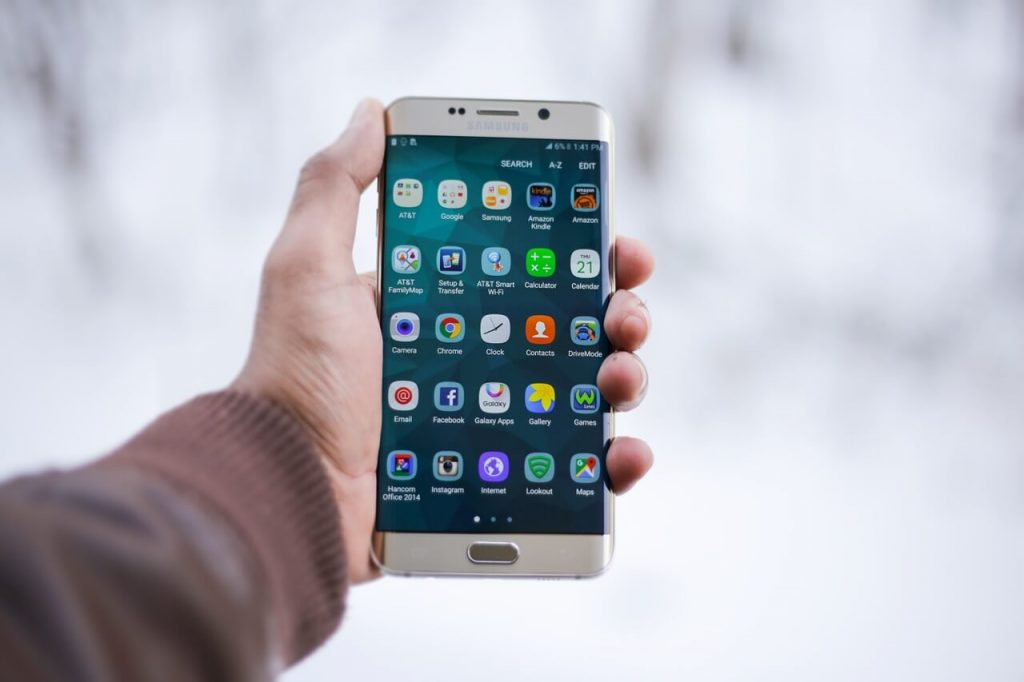 The accumulated trash on your smartphone can cause various problems; the most prominent one is storage issues. If the app you are trying to work with doesn't have sufficient memory to cache, it starts working slowly. When you have multiple apps running at low memory conditions, obviously, your device will get slow. Before we start finding remedies for this issue, let's see what this trash that we are talking about.
What is trash on Android phones?
Usually, there are different types of trash files on your Android phone. But, the one we need to worry about in terms of the speed of the phone is cache. The cache files are created by all the apps that are on your smartphone, and they are pretty useful to optimize your device to run faster. However, if you allow these files to accumulate for a considerable period of time, it will lead your phone to function slowly.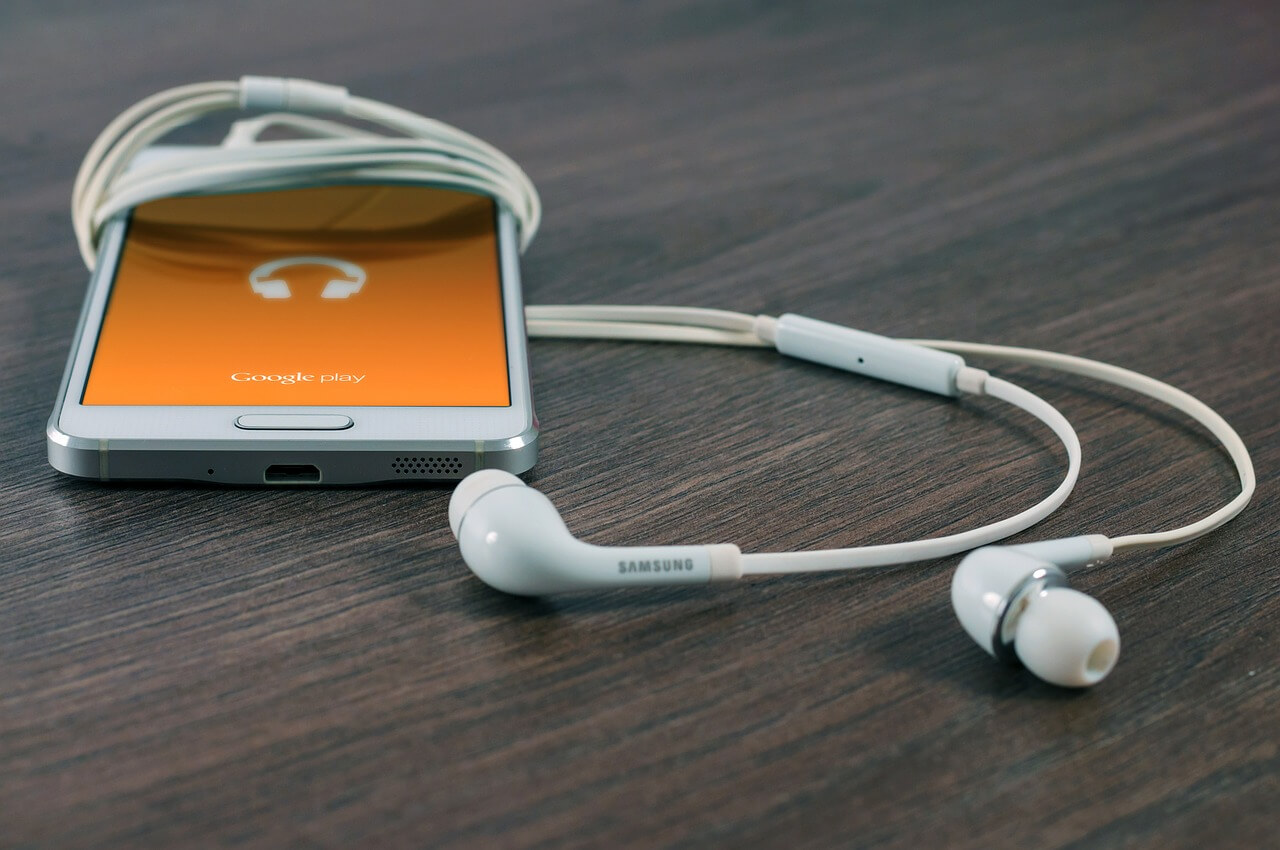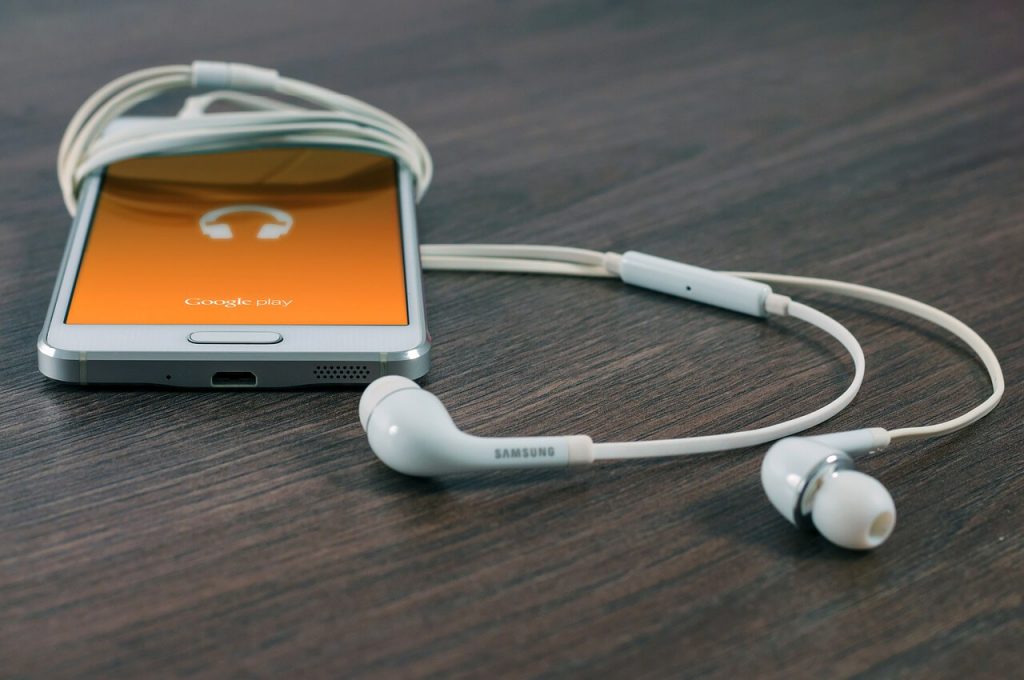 In addition, there could be folders created by apps that you have deleted previously. Although the app is no longer available on the phone, there is a possibility that the folders are still stored and consume the memory of the Android.
How to Empty Trash on Android Smartphone?
As you now know what the real trash is on your mobile, let's focus on how to clear them to minimize the frustrating lags on your android device.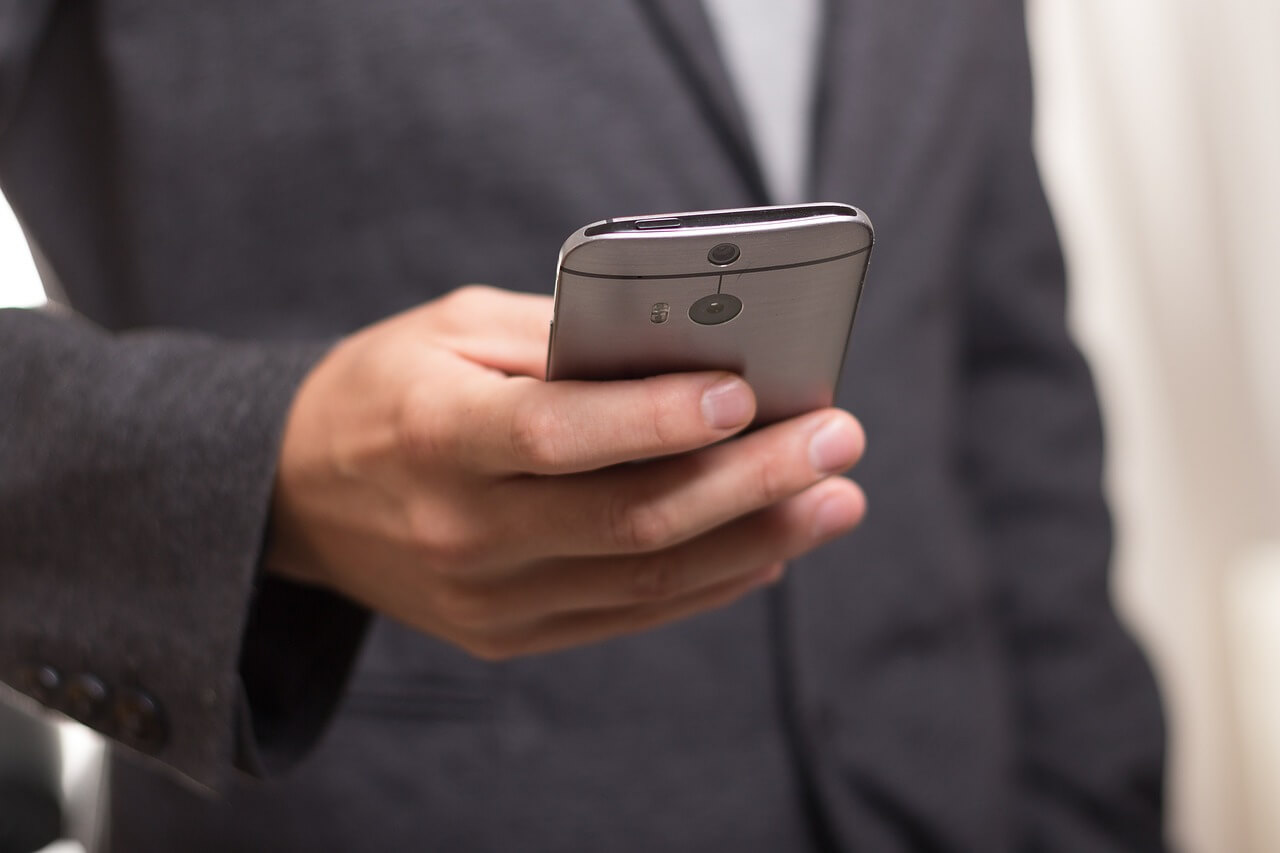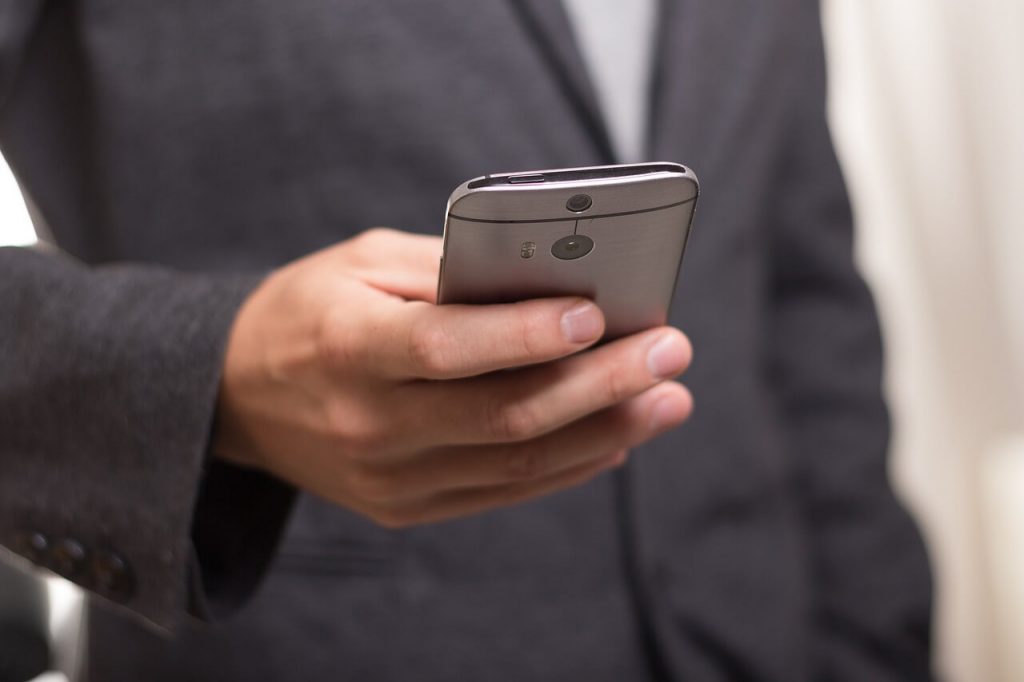 Remove WhatsApp junks
WhatsApp is the most used messaging app in the world, and most users have it on their devices. It is not a trash app by any means; however, what you don't know is, WhatsApp tends to keep a considerable amount of trash files in it. By default, it saves various types of files. For example, if you have opted for backups on WhatsApp, there can be daily backup files saved on the device; in addition, as you know, it saves the sent files, status of the files and many more you really don't want.
Clearing trash files on WhatsApp can save you a huge amount of memory capacity, even up to 1GB depending on your usage. Here is how you clean junk files on WhatsApp.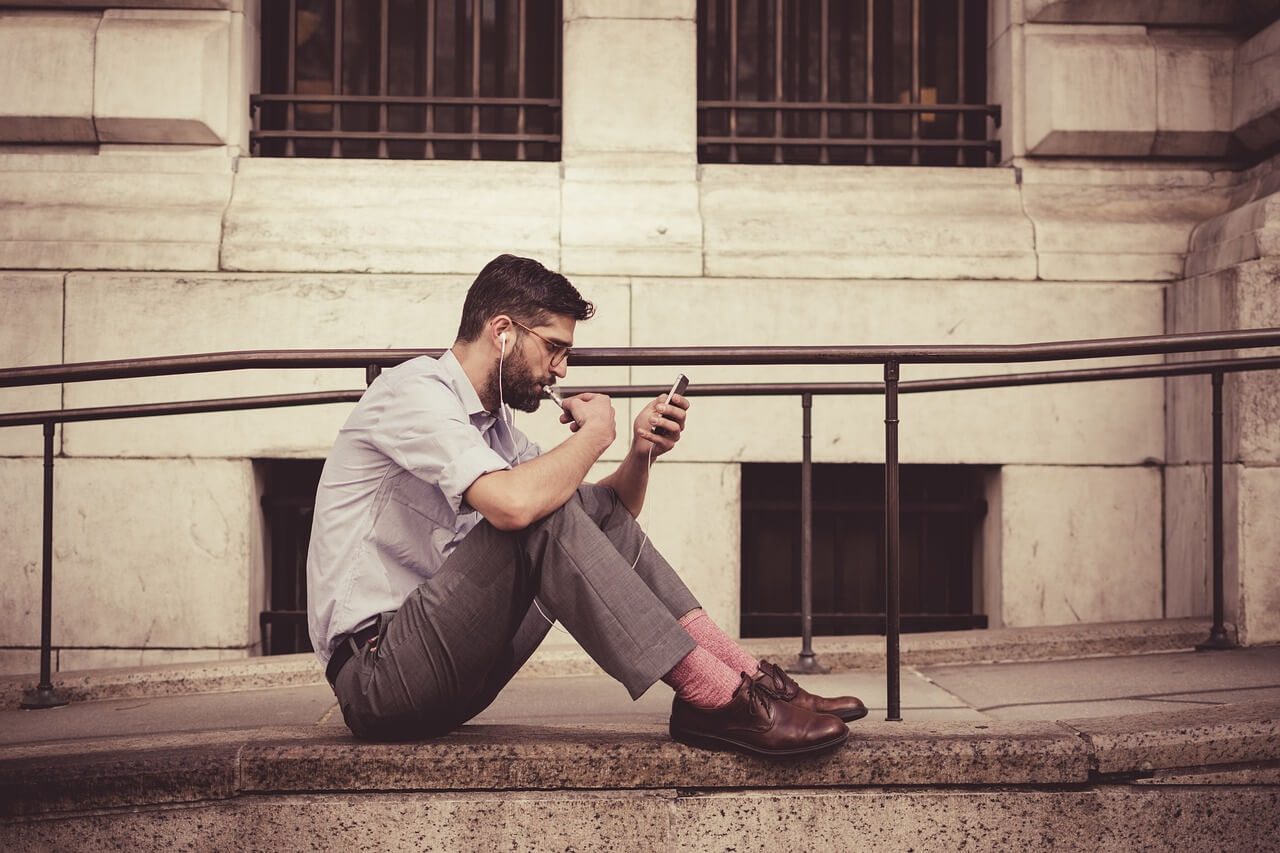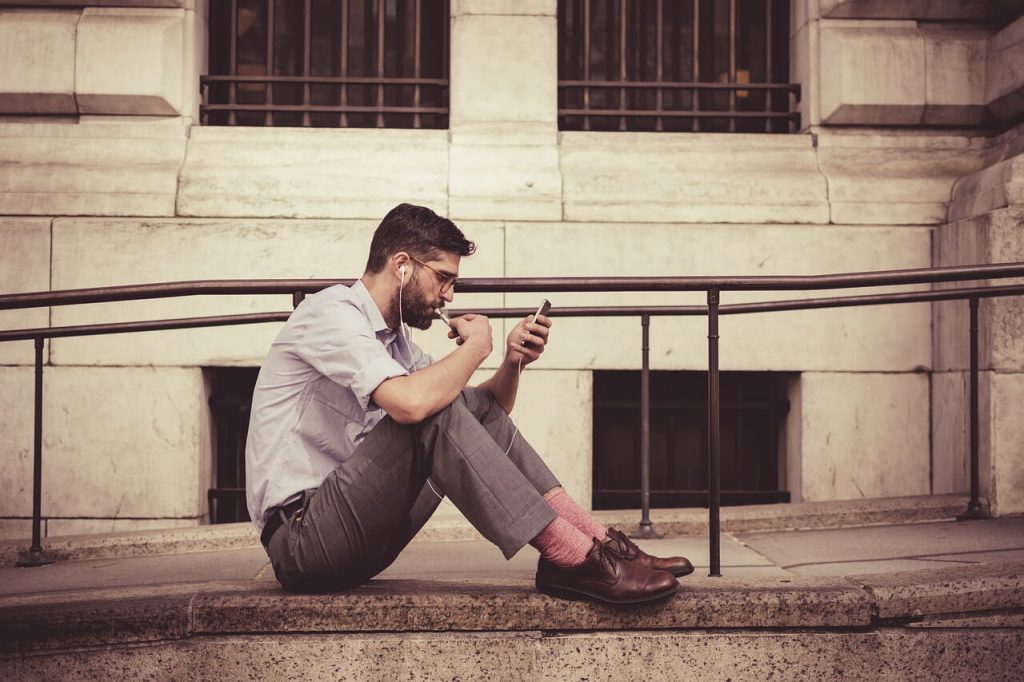 First, open file manager on your device and head to the WhatsApp folder. This particular folder can be either in the internal memory or SD card's memory. Click more or menu to see the trash files and you can delete them from there. Also, you can delete all the unnecessary files associated with WhatsApp in this method, including the backup files.
Delete all cache of apps
In this way, you have the luxury of cleaning the entire cache of your apps. If you are in search of how to empty trash on Android, this is one of the easiest yet powerful methods of executing the task. Click Settings on your smartphone and visit Storage. If your device is full of stuff, it will take few seconds to calculate the memory and show you the figures.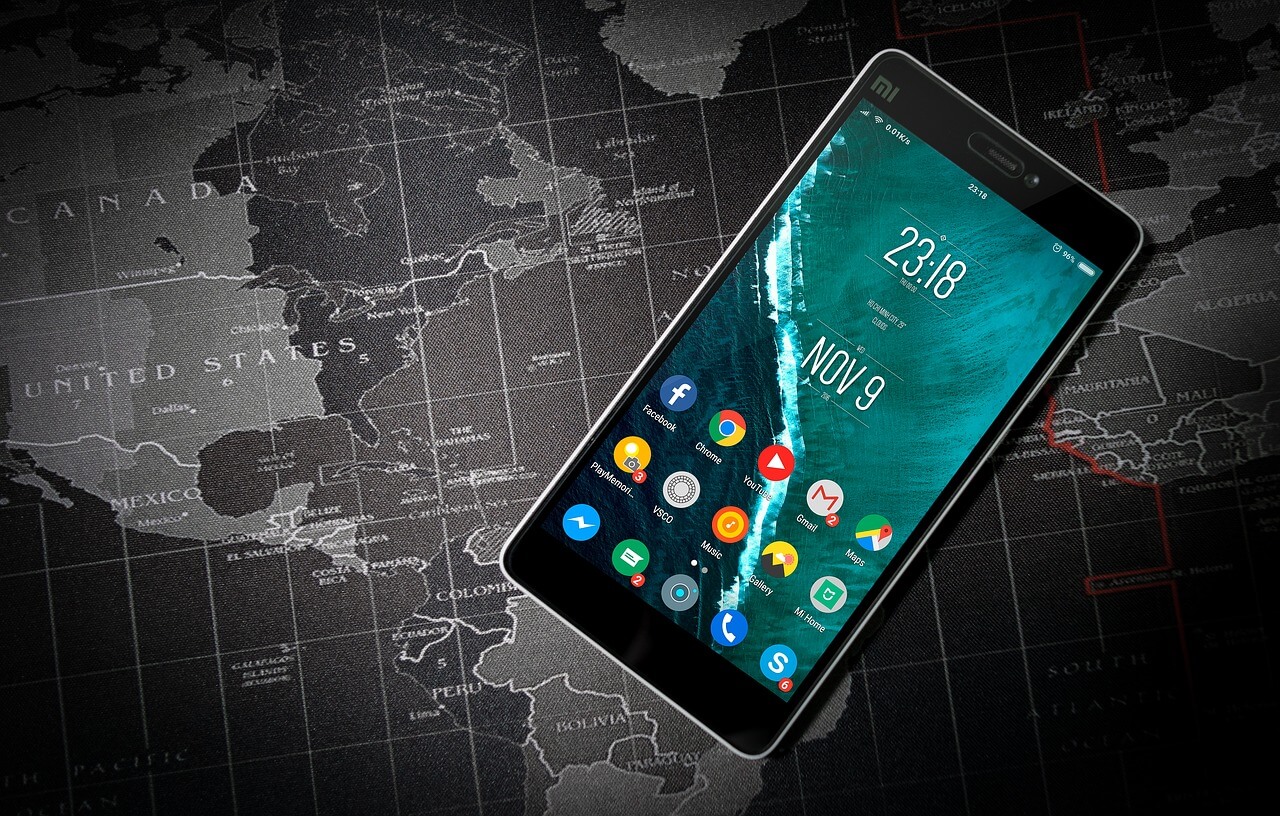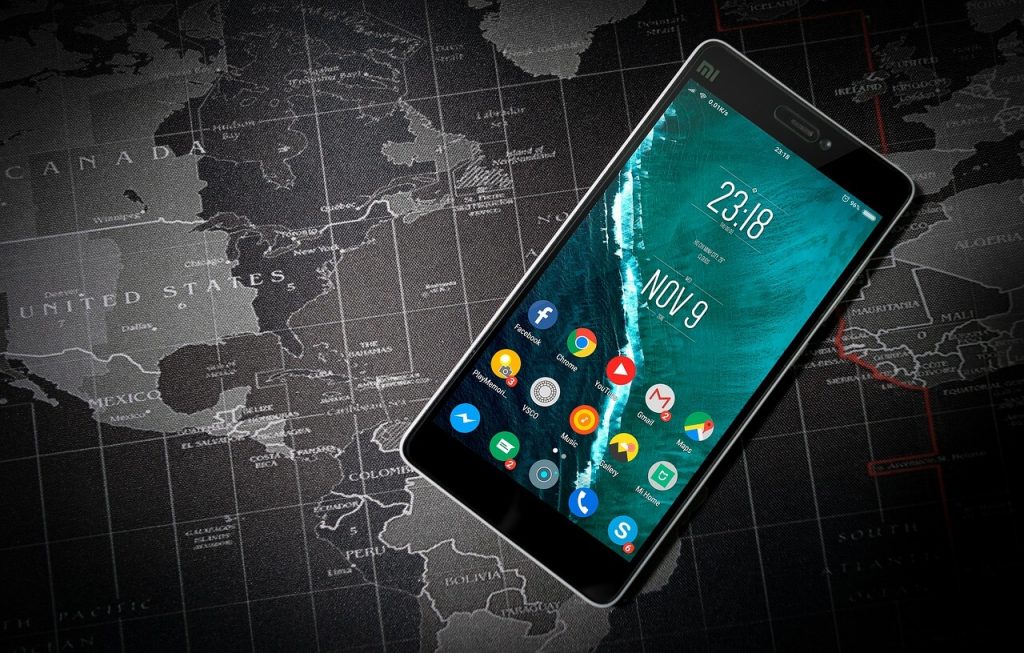 Then, you will see the cache of your Android smartphone. Press on the cache and it will ask you to confirm the deletion attempt.
Use a third-party Application
This is another way to empty trash on Android smartphones. There are excellent third-party applications available on App Store to help you get rid of junk files. In addition, typically, this method is highly efficient compared to the above two options. Because these cleaning apps are built to do one thing, that is removing trash out of your Android phone. On the other hand, they are super easy to use, even for the rookies.
In addition, cleaning apps usually have the capacity to search for hidden trash files on Android phones. However, when selecting such apps on Apps Store, make sure you opt for less RAM-consuming ones and check the previous user reviews about them. According to our research, we recommend the CCleaner app to clean the junk files, and it is a popular cleaning among Android users for a considerable period of time.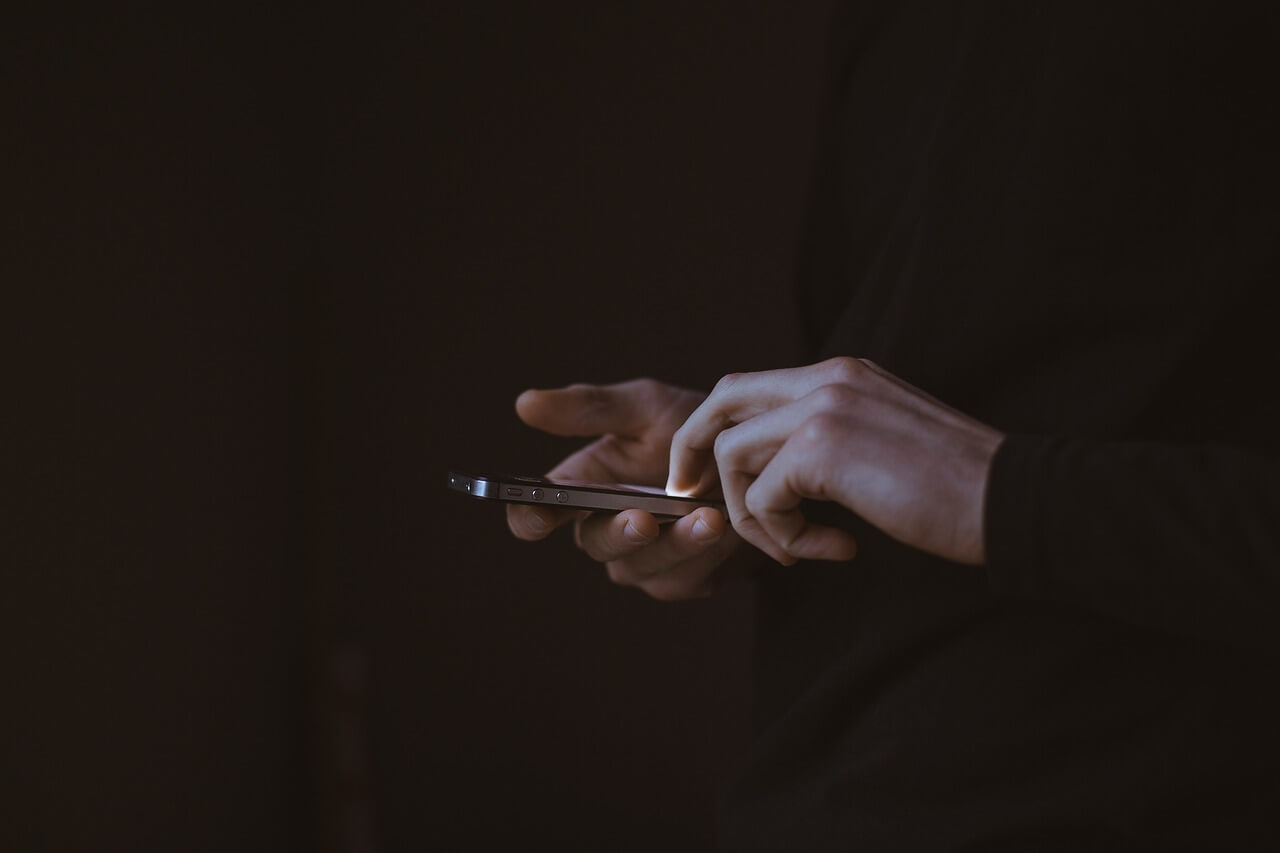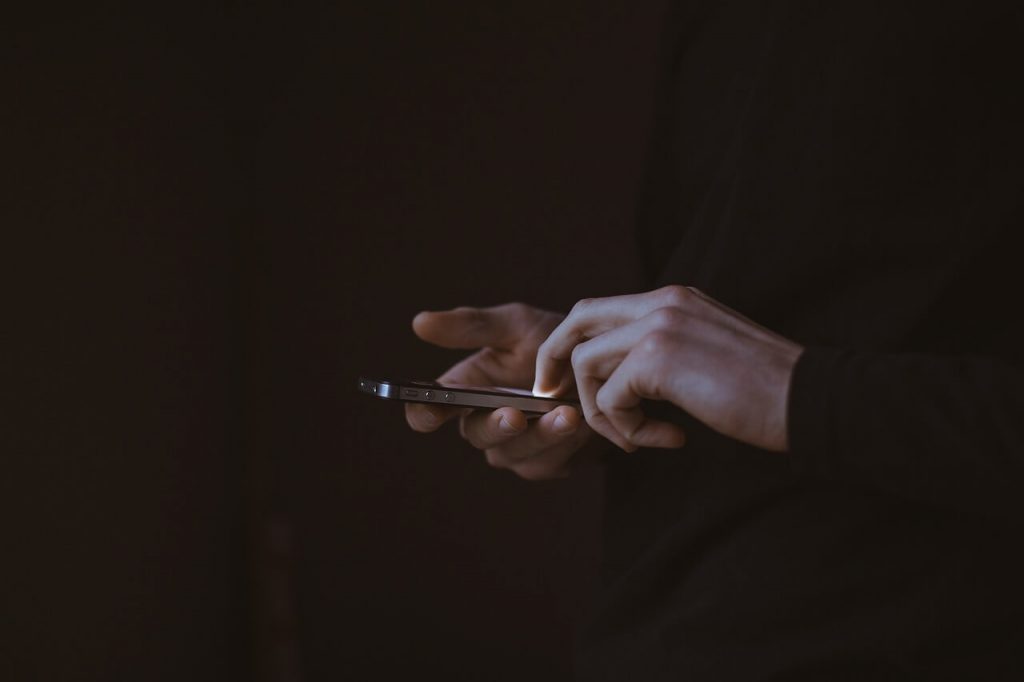 There is a article on Best Android Cleaner App. Read it here.
Conclusion
So, now you know how to empty trash on Android smartphones. You got the solution for lagging phones in your armory. See whether they do the job for you; we bet they should. If you have further clarifications on this topic, shoot us a message; we are here to help you. Have a great day!
Read More
What is the spooler subsystem app?
Spotify chrome extension for an unlimited music experience