First of all, make no mistake Google chrome is a reliable browser; no arguments there. It is very stable and hardly throws problems at the user. Having said that, sometimes you'll experience Chrome keeps crashing, and it can be really frustrating when you are working with something important. But, there are simple solutions you can try to keep this issue at bay. Let's discuss.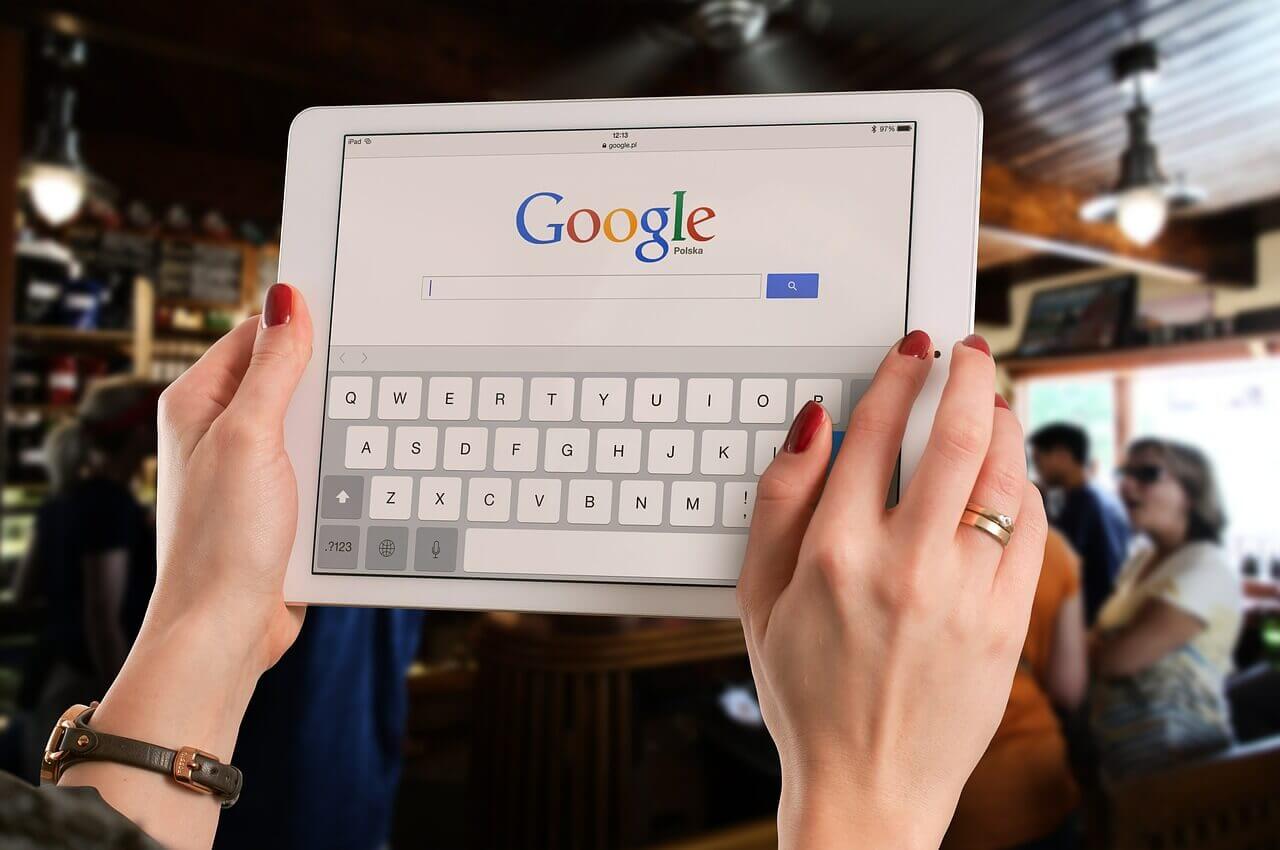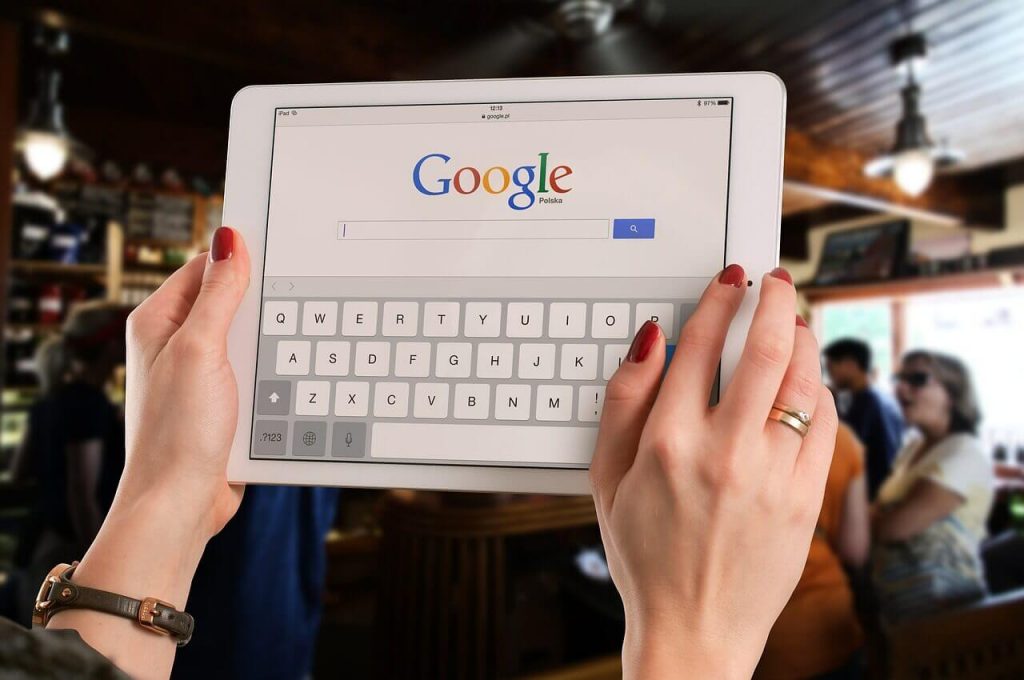 Do these to stop Chrome keeps crashing
Close the unwanted tabs
You might think it's only the tab you are currently working on Chrome is active, which is not. Chrome has a separate process for all the opened tabs, and you can inspect them via task manager on Windows or Mac's activity monitor. So, the more opened tabs in the browser mean the more memory is consumed from memory. This is not ideal for a smooth Chrome operation.
In that sense, it would be better if you close the unused tabs and open a tab only when really required.
Update the SEP (Symantec End Point security)
If you are getting the "Oh Snap" message, the issue might not be with your chrome browser. Actually, it's because the latest version of Google chrome is less compatible with old versions of End Point Security. If this is your situation, updating the End Point Security should prevent Chrome keeps crashing, saying, "Oh snap."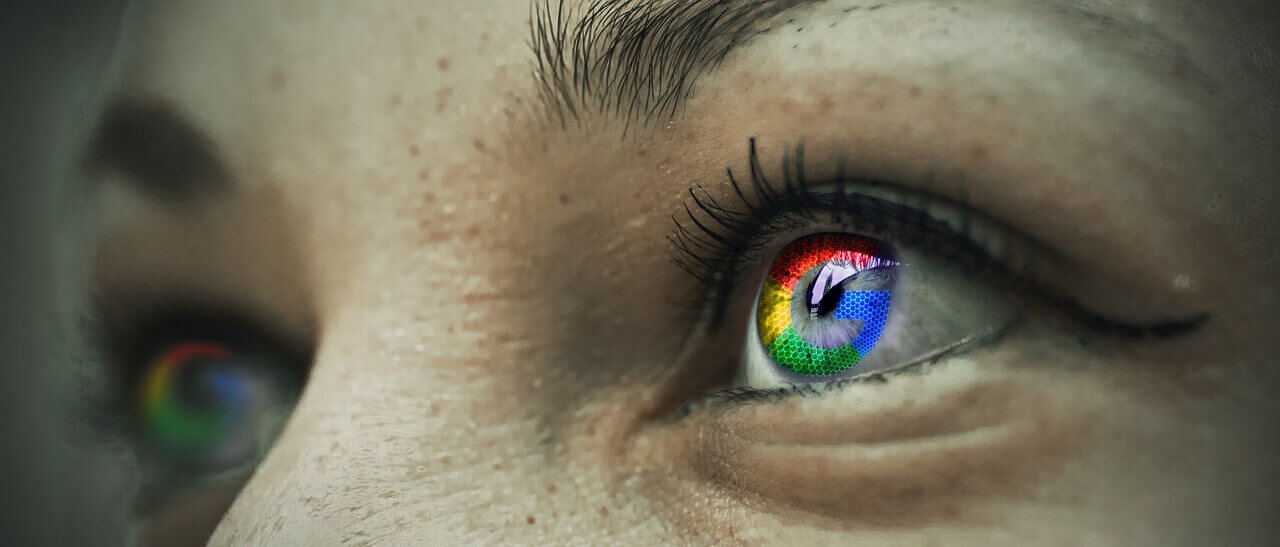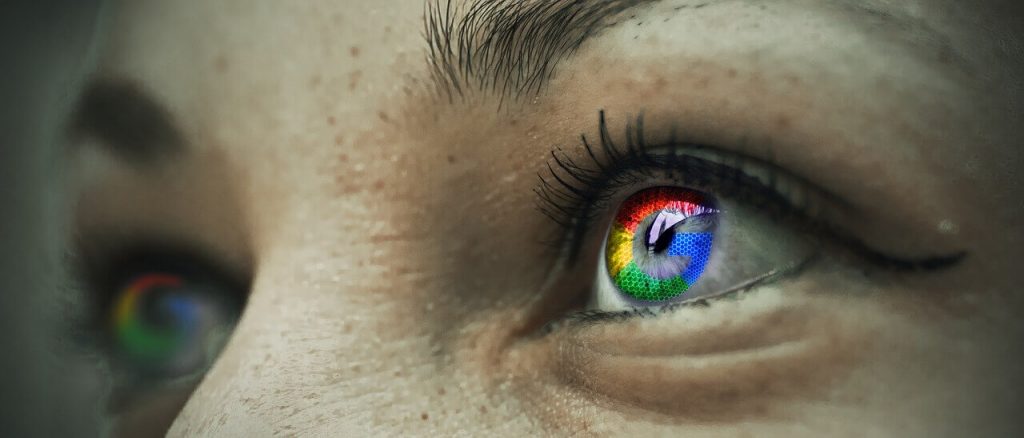 Start all over again
Yes, it is your computer, and you can open and work with any app you like. But, your computer's RAM should have the capacity to serve all these applications. Programs and browsers such as Opera, Firefox, Skype, VPNs, and Chrome are some of the memory-consuming applications that you should try to limit opening spontaneously.
When Chrome keeps crashing, quit all these programs if they are opened on your computer and restart the Chrome to see the issue still persists. This does not necessarily suggest that any of those closed apps have anything to do with Google Chrome; it's because of the space available of the RAM.
Update to the latest version
Outdated versions of Chrome have a tendency to get crashed more often than not, and if you want to have a stable Google chrome, you must update it to the latest available version. Updating Chrome isn't the most challenging work of the world. In fact, when you quit and reopen Google chrome, it should be automatically updated to the latest version.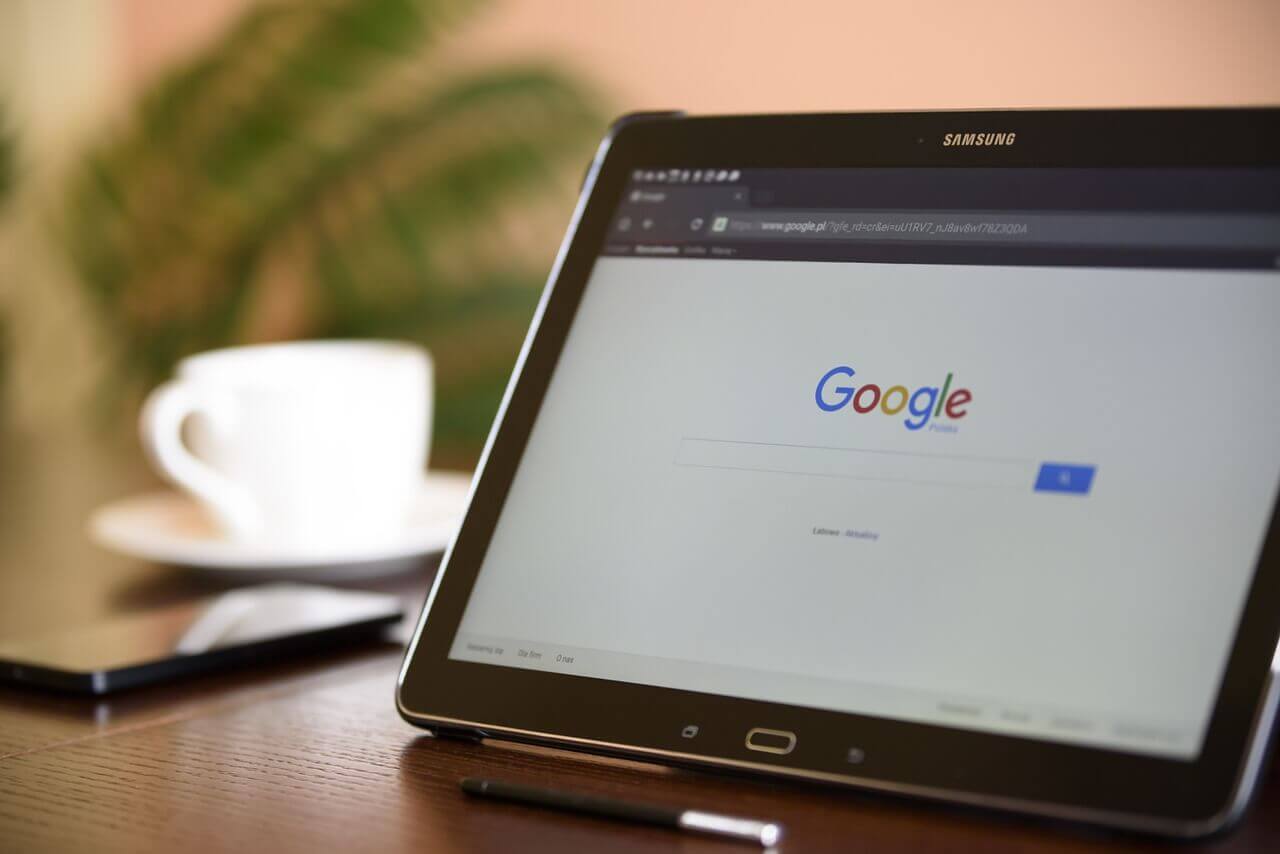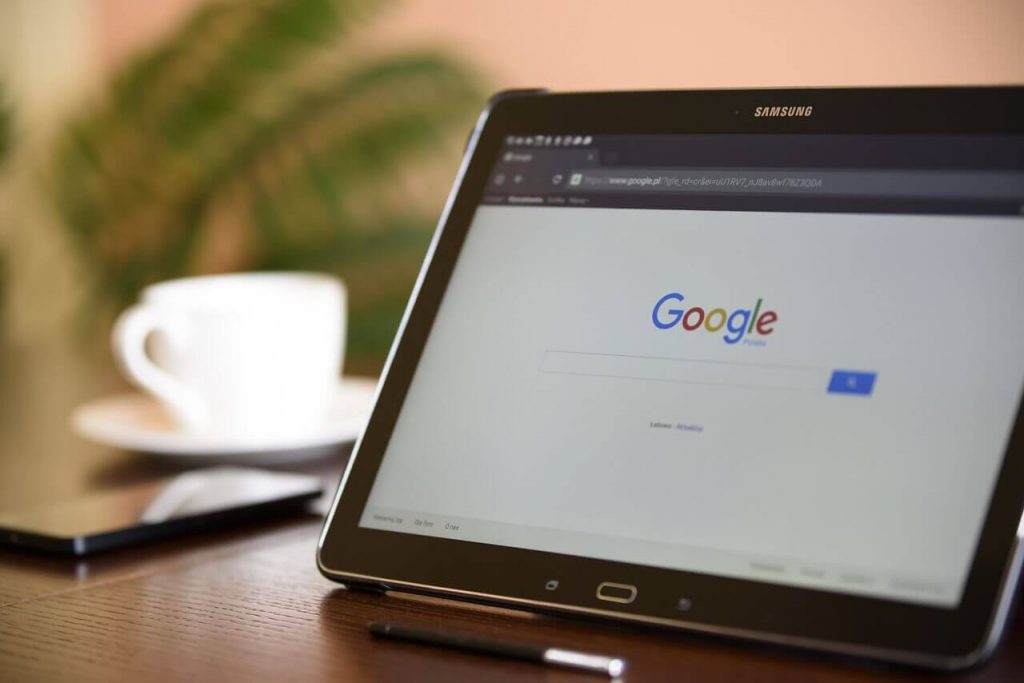 If this doesn't happen with your browser, you can update it manually without much of a fuss. To do this, you will have to open the chrome browser, go to "Help," click "About Google Chrome," and update. If you don't see the 'Update" button, it says you are running Chrome on the latest version. If not, you can visit Chrome and download the latest version of Google chrome in a couple of mouse clicks.
Check for malware
You can visit the security and search engine setting of Chrome to see whether they are at the state that you previously applied. If they are not, it tells you have downloaded something erroneous to your browser. In the meantime, you can clear the cookies and cache for "all times" to mitigate this issue as well. Erasing cookies and caches will also result in removing malicious codes that are causing problems to Chrome.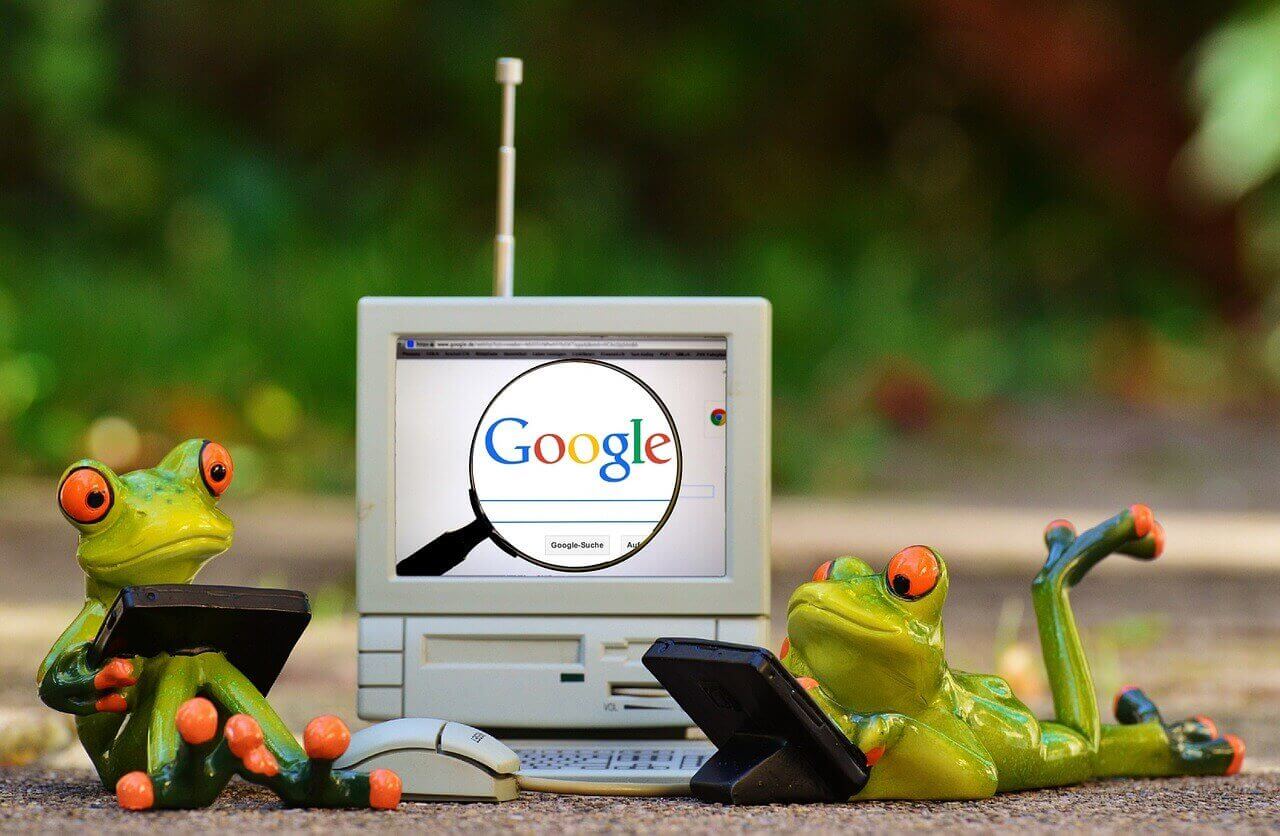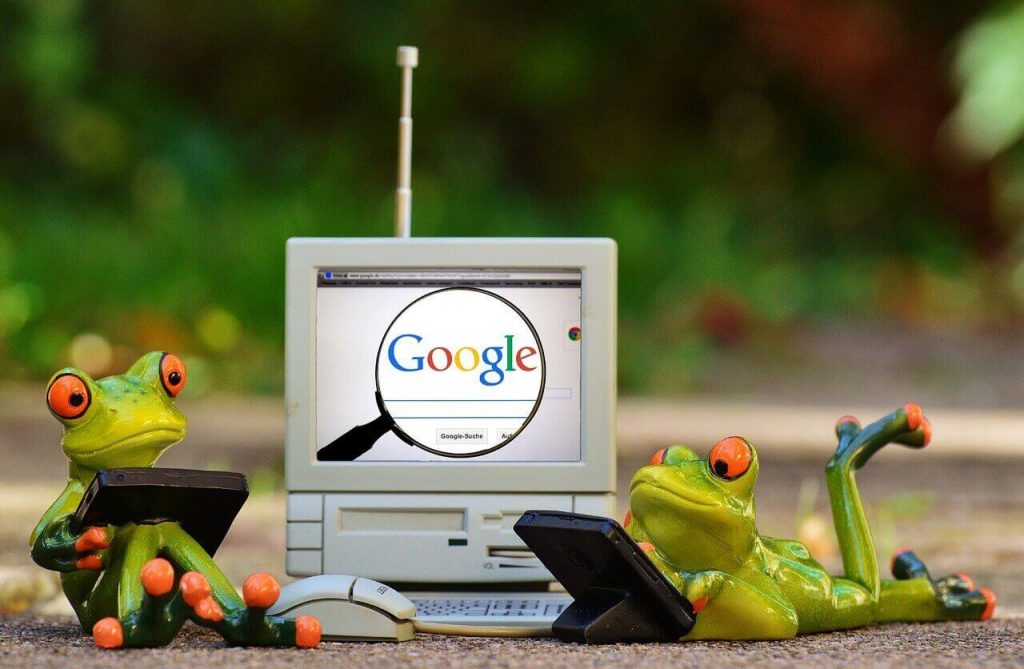 Further, third-party programs like Malwarebytes also are built to help you with this. A simple scan will reveal whether your browser infected with malware. So, yes, there are few methods available to try in terms of malware issues on Chrome.
Chrome extensions
Extensions are awesome, and they do tons of various unbelievable tasks to get the maximum out of the Google Chrome browser. But, the extensions also small software tools, and it suggests that they are vulnerable to malware attacks. Further, when using several extensions, one can cause issues to another and not work flawlessly at the same time. If Chrome keeps crashing time and again, the reason behind the issue can be one or a few problematic extensions that you downloaded.
However, we are not emphasizing you get rid of your favorite extension straight away to check whether it is the wrongdoer. Instead, disable the suspicious extensions and see if the issue is fixed. What you have to do is disable all the extensions and try executing the tabs that you opened before when Chrome got crashed. If you find no issue with poor extensions, enable them; the issue lies somewhere else.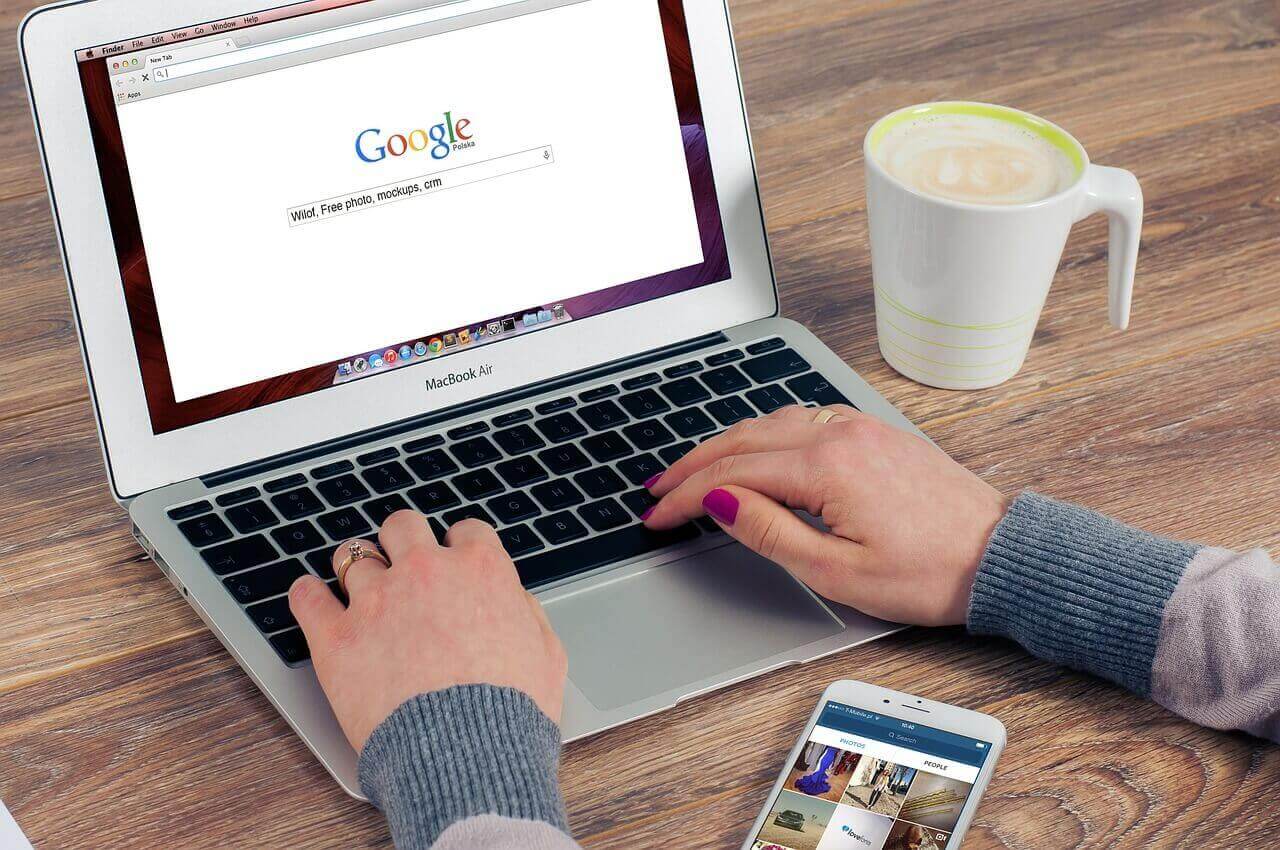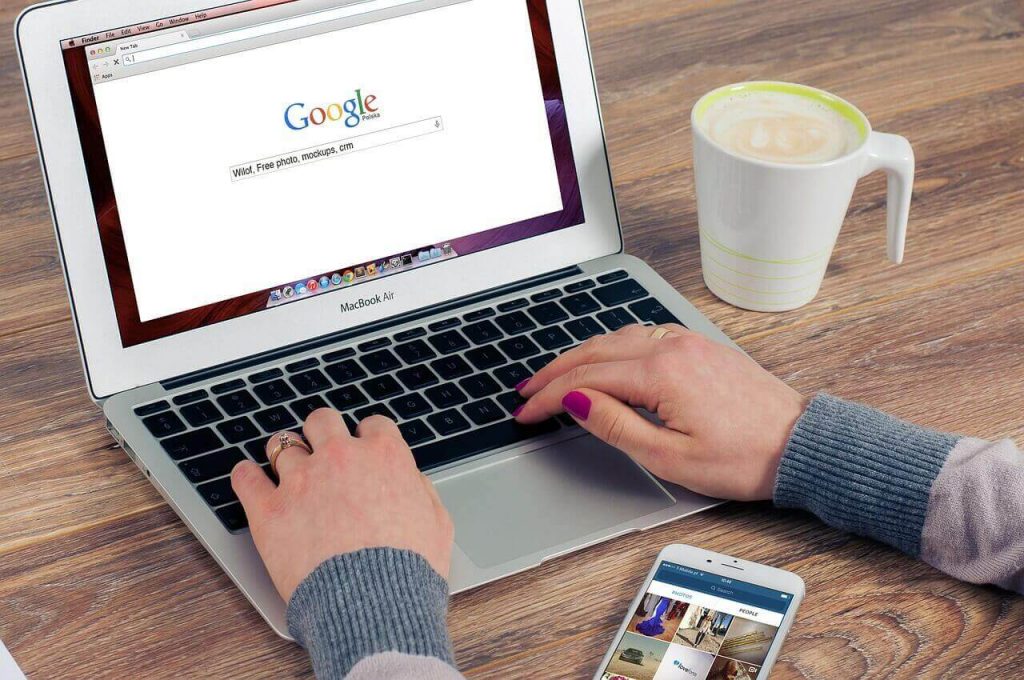 Uninstall Chrome and reinstall
Now, this is different from updating. If you have tried all the above steps and the issue still exists, you will have to uninstall and reinstall Chrome. There is nothing much to worry about uninstalling Chrome, and you can do it as you uninstall an ordinary app. Also, the reinstalling process is not a Himalayan task, and you can download Chrome by clicking here.
Read More
What is the spooler subsystem app?
Spotify chrome extension for an unlimited music experience
How to reopen a closed window?